Spotify Rails Against Apple's New Service Bundle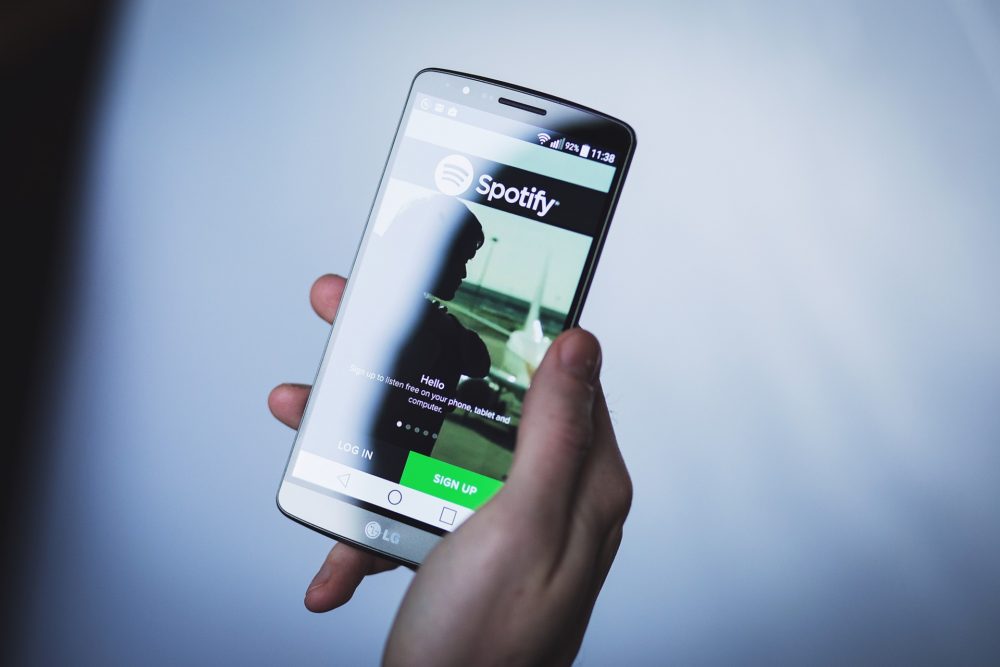 While Apple is locked in a legal battle with Epic Games, the tech giant might soon butt heads with streaming giant Spotify. The streaming service has released a statement today, hitting Apple's new subscription bundle, called Apple One. 
Spotify vs. Apple?
The Verge reports that Spotify took offense to Apple's new subscription bundle, which includes Apple Music. In the Verge report, Spotify said that Apple is muscling competitors out of the marketplace again. The company said that Apple is forcing users to stay within the Apple ecosystem.
Apple insists its new Apple One services bundle isn't unfair to Spotify https://t.co/SRmSrXdrab pic.twitter.com/xgsKvAy70n

— The Verge (@verge) September 15, 2020
Moreover, Spotify called on the authorities to stop Apple from stomping out its competition.
Spotify's Bundles
The Verge guesses that Apple users might stick with Apple One if they find that the bundle saves them money. As the world's most valuable company, Apple has enough marketing muscle to push Apple One globally.
Spotify itself has come in bundles before. Hulu subscriptions offer Spotify for free. If you get an AT&T phone plan, you also get Spotify. And Spotify also comes bundled with some Samsung phones.  
Apple's Response
In response, Apple stressed that they are not forcing users to pick up the Apple One bundle. The company said that users are still free to choose alternative services. If users are already using Apple services anyway, Apple One can unite them under a cheaper plan. Moreover, Android users can enjoy some Apple One services on their phones, and they can cancel whenever they want.
In terms of subscribers, Spotify remains king with 138 million, as of July. Meanwhile, Apple Music had just surpassed 60 million subscribers in June.