At Least Two Disney Plus-Exclusive Marvel TV Series Have Rescheduled Release Dates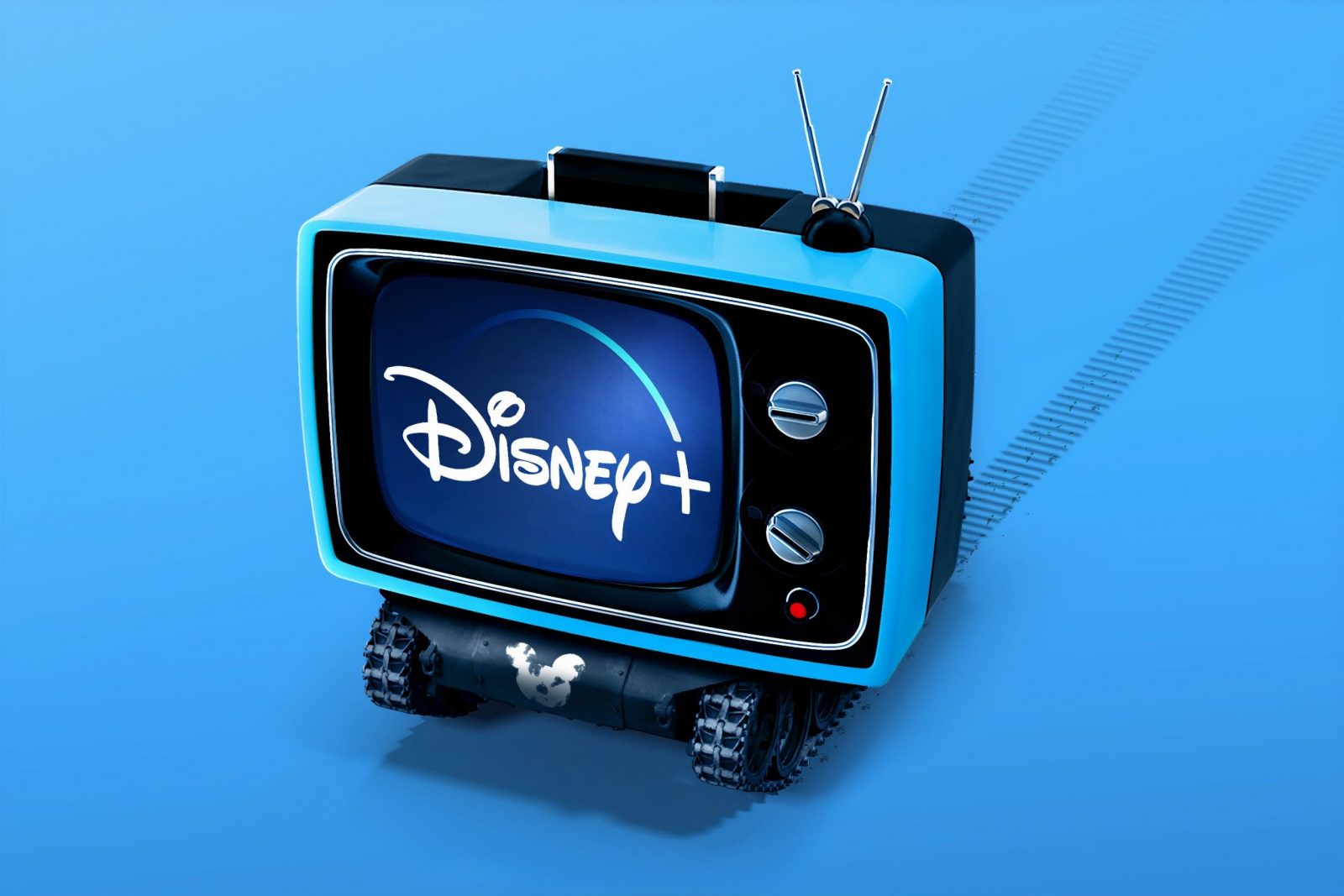 With the virus still at large, many Hollywood studios decided to delay their shows or movies, due to many factors, such as falling behind due to shutdown of cinemas. However, even those that are set to premiere on streaming services are affected as well, due to filming schedule constraints. Take a look at Disney and how it is succumbing to postponing premieres of their streaming content.
More Marvel
One of the main selling points of Disney Plus when they were first introduced last year was its roster of exclusive Marvel shows to come to the streaming service. But apparently they are still yet to deliver them to the eagerly waiting fans, and to worsen matters, a further delay is announced.
Although to be fair, the House of Mouse is updating its service every now and then with content from past Marvel box offices (although sadly the Tom Holland-lead Spider-Mans are yet to be seen, or a huge chance of being added never at all, in their site). This includes the Iron Man movies and Avengers movies, like the highest grossing film of all time: "Avengers: Endgame." Furthermore, future Marvel movies (or other Disney-owned family-friendly films) are expected to launch on Disney Plus shortly after hitting home digital release.
TV Marvels Delayed
But among the most anticipated by Disney Plus users are the promised Marvel shows to be released exclusively on the streaming service. And one of its premier shows to officially begin the small screen lineup of the cinematic universe, "The Falcon and The Winter Soldier," is now behind schedule. The Verge confirmed that the production has been on hiatus last May due to the pandemic. Its original debut date for the Disney Plus was August, and now it was officially postponed with no date so far. Furthermore, another Disney Plus-exclusive Marvel series "WandaVision," which was supposed to be released this year, has now been postponed until 2021, Forbes reported.
Yet to See
These delays in Disney Plus exclusives are also paralleled by pushbacks on theatrical releases of major motion pictures from Disney itself, such as Mulan's live action feature. Also supposed to be delayed are those from Marvel, which are supposed to be part of the cinematic universe's Phase Four, including Black Widow and The Eternals.