Youtube Updates Youtube Music for Smart TVs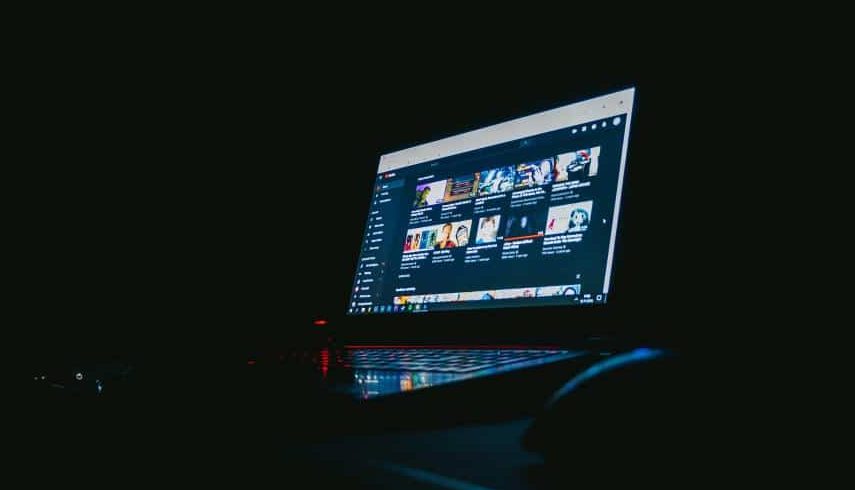 YouTube is updating the YouTube Music app. These updates include the apps for Android TV OS and the new Chromecast with Google TV.  
YouTube Music and Smart TVs
In a blog post, YouTube said they plan to release these new updates for YouTube TV. If you're using a smart TV, you can now play your liked songs and saved playlists in your libraries. Just go to the YouTube Music tab within your YouTube TV app. The updates also add new playlist artwork and album visuals.
YouTube Music is now a whole lot easier to stream on TVs https://t.co/tzg9D73hd0 pic.twitter.com/Evil1QNbNR

— The Verge (@verge) October 12, 2020
The company adds that they want to add more features to YouTube Music. In the future, YouTube said YouTube Music Premium users can still listen to music even after closing the app.
More Changes
If you're using an Android TV, you can go to your library to play your music uploads. You'll also see a new interface that would show you the artist's name and a playback progress bar. If your device has an Android TV home screen, your YouTube Music app will have a new row to make your browsing easier. 
The Future of YouTube Music
YouTube Music is now two years old. Since its 2018 launch, the app has updated the service several times on several platforms. One recent update includes the ability for free users to cast music to speakers. Another is the ability for Google Music users to transfer songs to YouTube Music.
YouTube Music will soon replace Google Music, so you can expect more changes to come.