You Can Still Reinstall Fortnite on Your iOS Devices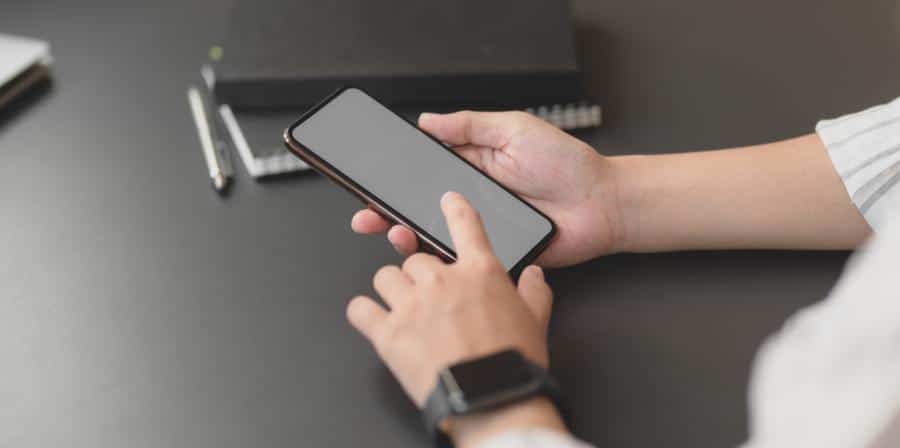 Epic Games' battle against Apple and Google doesn't show any signs of slowing down. Both Google and Apple have removed Fortnite from their app stores, triggering a lawsuit from Epic.
If you want to download Fortnite to your iOS device now, you're out of luck. However, if you've already had the game but just deleted it, you can play it again, and even update it. You'll have until they patch the game. You can do this because Apple cannot force its way into your device to delete apps. 
How Do I Play Fortnite on My iPhone Again?
The Verge lists instructions on reinstall Fortnite to your phones. Check it out:
Go to the App Store, and find the "My Purchases" section by clicking your Apple ID avatar. 

Once you're in "My Purchases," tap "purchased," and then look for Fortnite from the list of your downloaded apps.

When the Fortnite app appears, tap the cloud icon to begin downloading.
What Happens When I Install Fortnite?
In the process, the app will install 10GB worth of files into your phone, since it needs data from Epic Games' servers. Once complete, though, you can play Fortnite on your iPhone again. If you've turned on Family Sharing, you can even install the game if one of your plan members had installed it before. 
Epic Games vs. Apple
Epic Games earned Apple's wrath by installing a direct payment system in Fortnite. This system allows players to buy the in-game currency V-bucks directly from Epic, instead of going through Apple. In response, Apple removed Fortnite from the App Store. The company even threatened to cut off Epic from its App Stores' developer account and tools.