Hackers Sell Data Stolen from Dave's 7 Million Users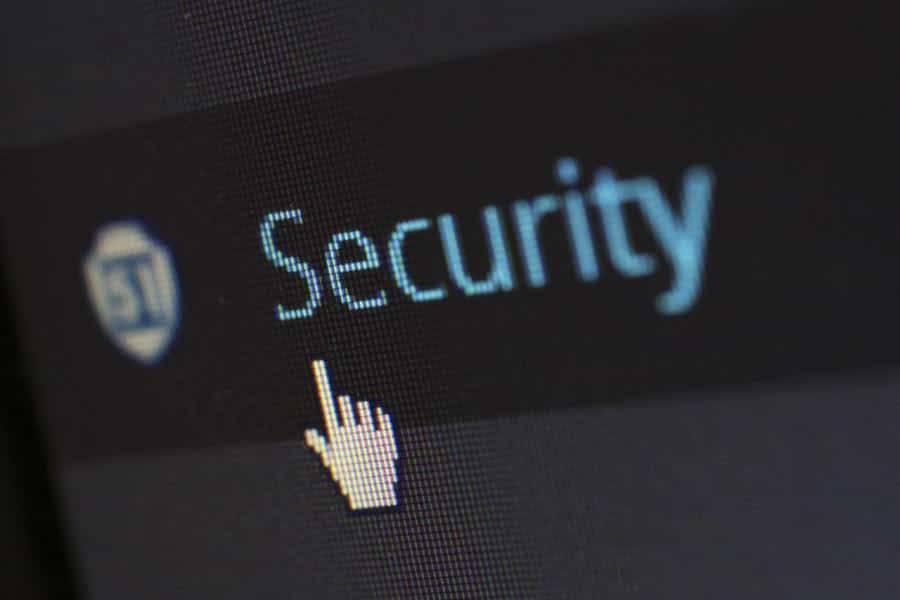 If you're one of the 7 million users of the finance app Dave, you should change your password. The company reported Saturday that hackers had stolen personal data from millions of users by breaching the app's database. With data in hand, the hackers began giving them away on a forum. Dave is an app that protects users from bank overdrafts. 
How Did the Attackers Hack Dave?
In a blog post, the company said that "a malicious party" had stolen their user data, which included passwords. Dave also learned about this hack after one of their former partners, WayDev, also got attacked. 
What Did the Hackers Do with the Data Stolen from Dave?
Gizmodo also reports that the leaked details "included full names, email addresses, birth dates, addresses, and phone numbers." Later, a ZDNet investigation also found that the hackers began giving away these data on a popular hacking forum. Though Dave did encrypt its users' passwords, the company noted that some hackers had started cracking the code. They also sold the cracked passwords.
Over 7.5 million Dave users had their records leaked. Among the 7 million, only 3 million were unique email addresses.
Millions of Dave users' personal data is up for grabs on a hacking forum https://t.co/0FKEmPRkPw pic.twitter.com/CTphzl6bvN

— Gizmodo (@Gizmodo) July 27, 2020
How Do I Protect Myself from Hacking Even If I'm Not a Dave User?
Gizmodo advises people to use different passwords for different websites. If you use a single password for every online account you have, hackers can use that password to access all your accounts. So, if a website prompts you to reset or change your password, you should take it seriously.
In 2019, Dave had a value of $1 billion. Dallas Mavericks owner Mark Cuban had also invested in the app.