Xbox Launches Cloud Gaming on Game Pass Ultimate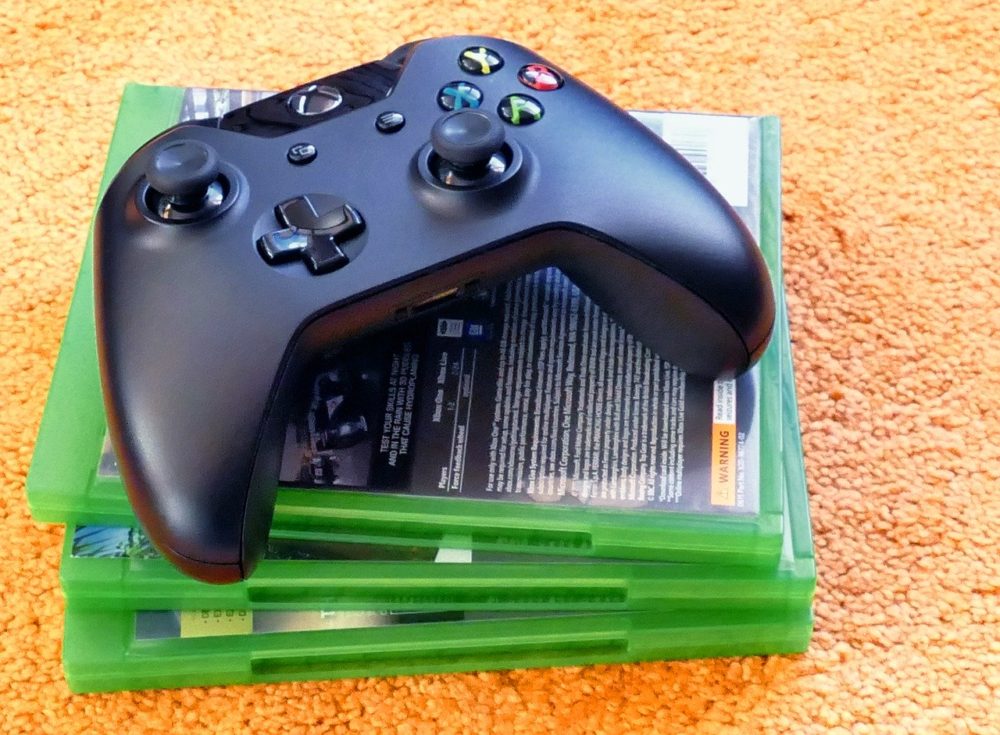 If you can't wait to play your Xbox games on mobile, Microsoft is launching a game streaming service for Xbox Game Pass Ultimate. With the launch, Microsoft is revealing the full list of games you can play on Android devices.  
Cloud Gaming for Xbox Game Pass Ultimate
Before you can play games on mobile, Kotaku says you'll need a 5G phone and a reliable controller. Starting now, you can go to your Xbox Game Pass Android app to stream several games from the Game Pass library. 
Here are the 172 Xbox Cloud Streaming launch games: https://t.co/bruxsThYYZ pic.twitter.com/MPupqDTNJO

— Kotaku (@Kotaku) September 14, 2020
Stream These Xbox Game Pass Titles
In a blog post, Microsoft has revealed the full list of 172 games available to stream at launch. Subscribe to Xbox Game Pass Ultimate if you want to get in on the action.  Some of the games include:
   

Batman: Arkham Knight

   

Darksiders III

   

Dead Cells

   

Fallout 76

   

Gears of War 4 & 5

   

Halo 5: Guardians

   

Middle Earth: Shadow of War

   

NieR: Automata

   

The Elder Scrolls Online

   

The Witcher 3: Wild Hunt

   

Yakuza 0
How Do I Play These Xbox Game Pass Titles?
Microsoft says that new members can subscribe to Xbox Game Pass for $1 for the first month. After that, the monthly rate rises to $14.99. Once you've subscribed, just download the Xbox Game Pass app from the Samsung Galaxy Store.
You can also buy a Samsung Gaming Bundle that includes a new Galaxy device, a three-month Game Pass subscription, and a new Power A MOGA XP5-X Plus Bluetooth Controller that you can clip to the phone.
If you don't have an Xbox One and you want to play these titles, you can now do so on your mobile device.