Can the Xbox Series X Win Gaming's Next-Gen?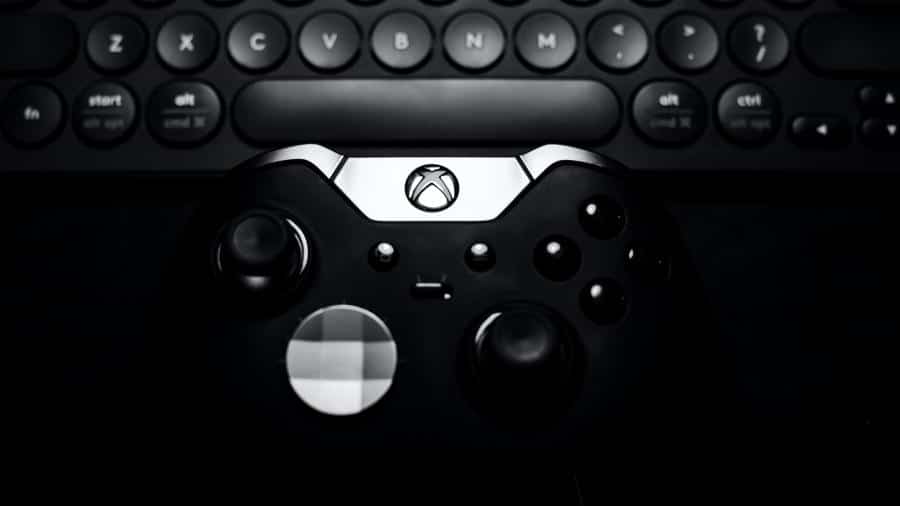 Gamers should be excited about this year's holiday season. This year, Sony and Microsoft are welcoming us to the next-gen of gaming. Sony has released images of the PS5 and its batch of exclusive games. But if you're a Microsoft gamer, check out the Xbox Series X.
The Xbox Series X: Microsoft's Most Powerful Console Yet
Kotaku has shared a list of the Xbox Series X's most important specs. With these specs, it could stand toe to toe with a PC, graphics-wise. According to Kotaku, the new console is lightning fast. Gamers can enjoy an eight-core CPU that runs at 3.8 GHz. In terms of system memory, the Series X has a 16GB GDDR6 with a 320 MB bus. 
The Series X can also run games at 120 FPS.
We've updated our explainer on everything we know (and don't know) about the Xbox Series X: https://t.co/xEhnhIQEe2 pic.twitter.com/BVR2lQ3UGz

— Kotaku (@Kotaku) July 29, 2020
Storage Capacity and SSD Processing
You can pack more games into the Series X than the Xbox One. The Series X has a 1 TB of SSD storage, compared to the Xbox One's 500 GB. With a solid state drive, you can also zip past loading screens, thanks to faster processing. 
Other Features: "Quick Resume"
The console now lets you pause multiple games at once and resume them with zero loading screens. This feature is called Quick Resume. Smart Delivery also gives you a free Series X version of any game you buy. 
Moreover, you can play all Xbox One games on the Xbox Series X. Play 30 FPS games at 60 FPS and play 60 FPS games at 120 FPS. With these updates, the Series X looks like the beefiest Xbox yet. Will it be worth the wait? Or will the PS5 take the crown?