TikTok Cracks Down on Dangerous Weight-Loss Ads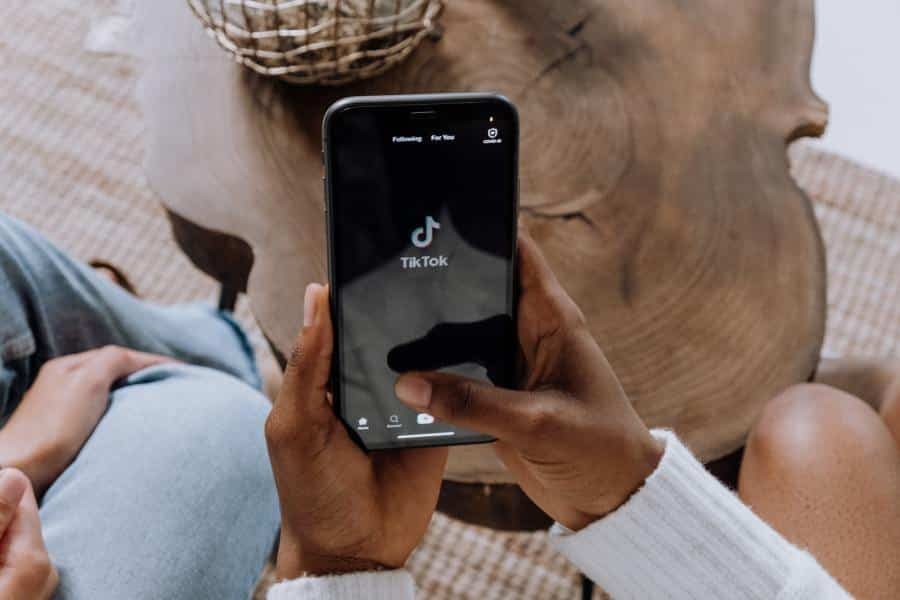 TikTok is now cracking down on weight loss ads after much criticism. People have blasted TikTok for promoting unsafe diets. With its new policy, TikTok bans ads for diet apps and weight loss pills. 
TikTok's Crackdown on Weight Loss Ads
Moreover, the app is increasing restrictions on weight-loss ads. For example, ads for "weight management products" are now unavailable for people younger than 18. TikTok also wants these ads to stop promoting a "negative body image or negative relationship with food." 
TikTok is cracking down on weight loss ads that promote "harmful" body images https://t.co/Egv1uF2g4o pic.twitter.com/uFGcLrntO2

— The Verge (@verge) September 24, 2020
In a blog post, TikTok said that some weight-loss ads "do not support the positive, inclusive, and safe experience" the app fosters. TikTok's new policy should limit teenagers from viewing these harmful ads.
TikTok Criticism
In the past, TikTok had gotten criticism for running ads and user videos that "promote eating disorders or otherwise unhealthy diets." For example, Buzzfeed reported that TikTok hosts several videos that promote "pro-eating disorder content" among its users. This content may trigger viewers. 
According to the New York Post, some people also upload videos showing them eating very little food every day. Moreover, Rolling Stone said that TikTok peddles "dangerous fasting diets to teenage girls." 
What TikTok Should Do
TikTok may have to do something about its algorithm, too. Scrolling through the For You section shows you hundreds of videos catered to your viewing habits. Even if you're not looking for harmful videos, you might still catch them on your feed. For the app to leave you alone, you'll need to pick "not interested" after long-pressing a video.