Take Your Pick of the New iPhone 12 Models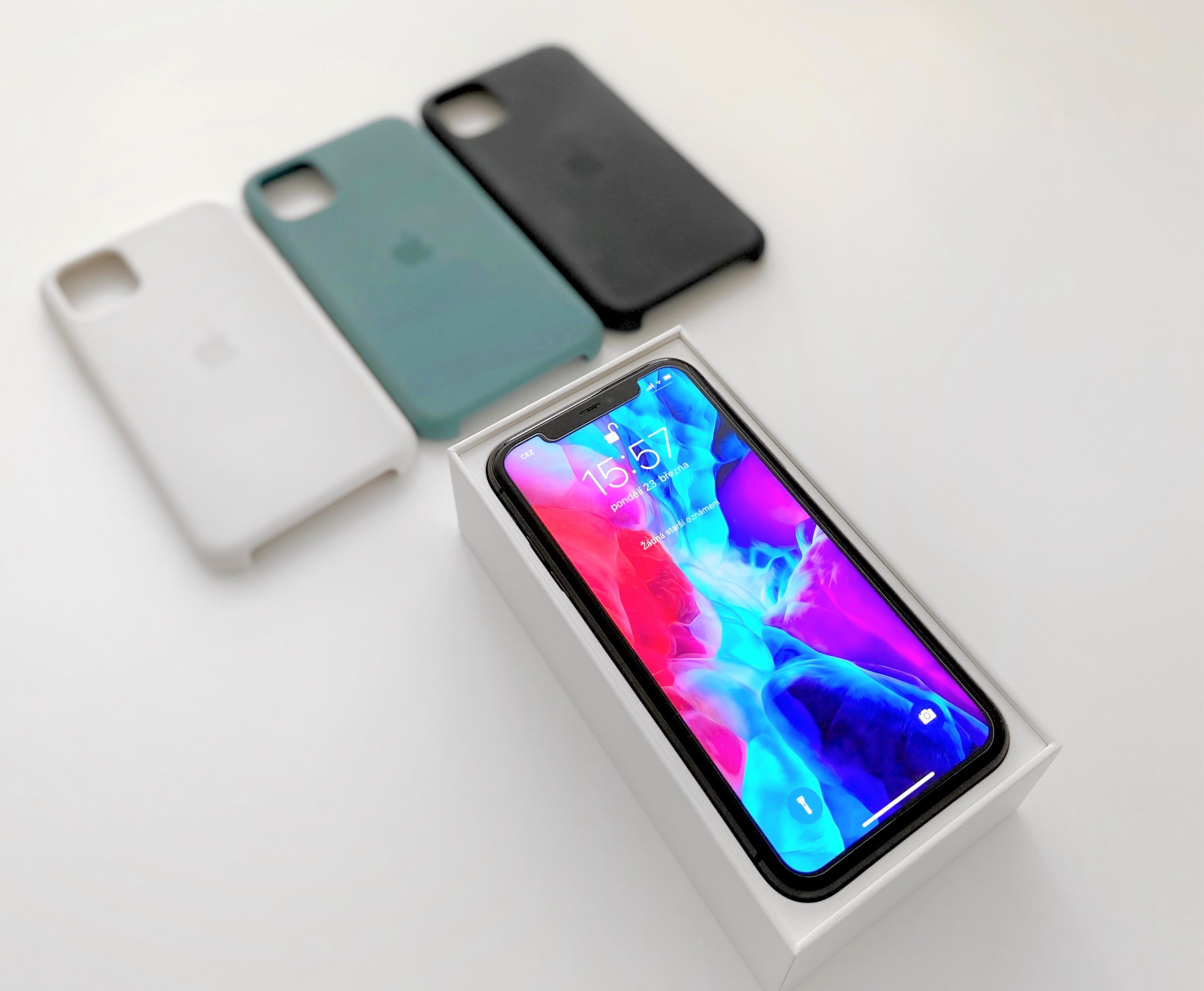 Apple has finally revealed the new iPhone 12, and you might want to know more details about these models before running to the store.
After Apple's recent online event, we've now seen the new iPhone 12. The company has revealed four models of the new iPhone. With that many models, one question remains. How do you know which iPhone is for you? 
The 2020 iPhone 12
The Verge calls this model the "standard" iPhone for 2020. This phone is as big as the iPhone 11, with the same 6.1-inch display. However, the iPhone 12 carries an OLED panel and Apple's new A14 processor. All iPhone 12 models also have the A14 processor. This phone also supports 5G. If you want this standard model, you can buy the 64GB version for $829. 
How to choose between all the new iPhone 12 models https://t.co/Op4rU7XMhQ pic.twitter.com/4rhIdK71r3

— The Verge (@verge) October 15, 2020
The iPhone 12 Mini
If you want to save money, you can buy the iPhone 12 Mini. The Verge also says that this model is the smallest of the new phones. With a bezel-less design, the Mini's 5.4-inch screen is smaller than the 4.7-inch iPhone SE 2020. However, the iPhone 12 Mini has the same specs as the iPhone 12. Grab the Mini for $729. 
The iPhone 12 Pro and Pro Max
The Verge says that the Pro models are different from the regular iPhone 12. Compared to the regular's aluminum body, the Pro models have stainless steel bodies. Moreover, the Pro models have brighter panels than the standard 12. The iPhone 12's Pro models also have better cameras than the standard model. For example, the Pros can shoot videos at 60fps, compared to the iPhone 12's 30fps.
Moreover, the Pro Max is the largest iPhone ever made. 
Starting from the 128GB model, the Pro costs $999. If you want to splurge on the Pro Max, you can buy it starting at $1,099.