Sony PS4's Dualshock Controller Won't Work With PS5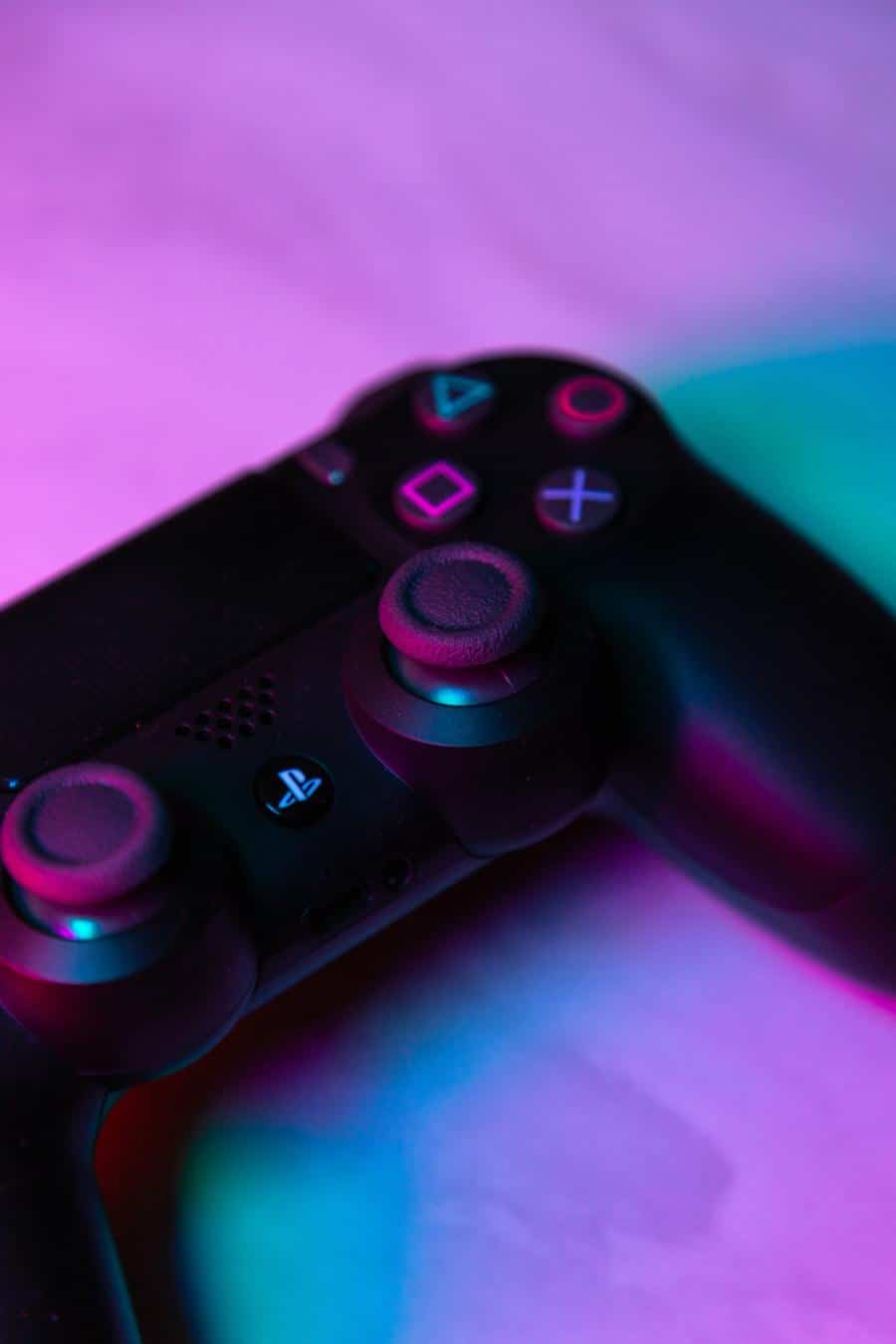 Proud owners of Sony's Playstation 4 must be looking forward to upgrading to the new PS5 later this year. However, you might come across a hitch during the move. Sony has announced that the Dualshock 4 would not work with the PS5, except for playable PS4 games. 
The Dualshock 4 Is Out, but Dualsense Is In
In a blog post, Sony announced that the new PS5 would not support the Dualshock 4. The company said that they want new games to take full advantage of the console's new features and abilities. In that case, the new features include the new Dualsense wireless controller.
Kotaku reports that you can still connect your Dualshock 4 to the PS5. You can also use the Dualshock to play supported PS4 games. However, if you buy new PS5 games at launch, you'll have to use the Dualsense controllers to play them.
With No Dualshock, Can I Still Use My Other PS4 Peripherals?
The good news is that you can use other Sony PS4 peripherals on the PS5. For example, Sony said you could use "official racing wheels, arcade sticks, or flight sticks" on the PS5 and PS4 games.
You can also use your Platinum and Gold Wireless Headsets on the PS5. Moreover, you can also connect your third-party headsets via the PS5's USB drives or audio jack. Official third-party controllers would also work. If you've played VR games on the PS4, you can also use the PS Move Motion Controller and the Playstation VR Aim Controller on the new console. 
Sony Enters the Next-Gen with No Dualshock
Both Sony and rival Microsoft will launch their newest gaming consoles by the end of the year.