Sony Is Removing Legacy Content From Revamped Playstation Store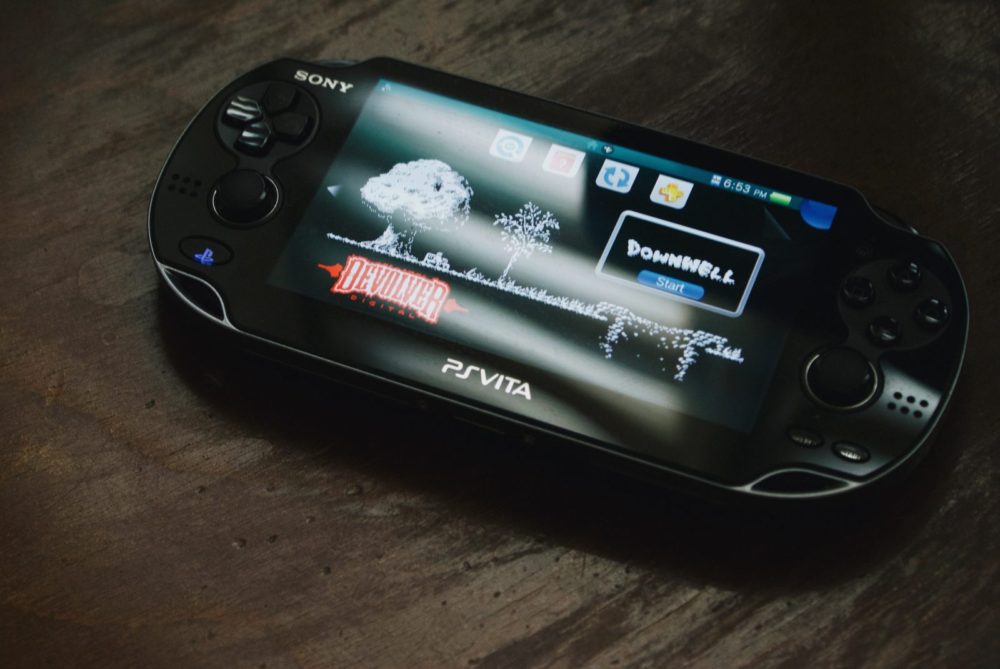 On October 21, Sony will roll out a new PlayStation Store for web and mobile, removing gamers' ability to buy content for the PS3, PSP, and PS Vita.
Say goodbye to Sony's legacy content. Later this month, Sony will roll out a revamped PlayStation Store for web and mobile. The company sent out emails to gamers informing them of removed features. These features include buying legacy content and building wishlists. 
Sony's New PlayStation Store
Kotaku reports that the new PlayStation Store will launch on October 21. Once it's finished, gamers can no longer buy PS3, PS Vita, and PSP games. Moreover, gamers can no longer buy themes, apps, and avatars for these devices.  
Revamped PlayStation Store ditches PS3, Vita, and PSP content: https://t.co/S3KOUCTxde pic.twitter.com/I65DHYgUjF

— Kotaku (@Kotaku) October 15, 2020
Sony Phase Out Schedule
If you still want to buy legacy content, you have until October 28 before Sony removes them all. After the 28th, you'll have to dust off your old machines to get the content you want.
Sony is also phasing out wishlists. With wishlists, you can bookmark games to buy them later.  
How Do I Buy OId Sony Games?
Sony had focused all its attention on the PS4 before it came out. As a result, the company didn't optimize the PlayStation Store for older platforms. In 2016, Sony also closed down the PSP's built-in Store, making it harder for gamers to buy legacy content for the handheld. 
As Sony phases out legacy content, gamers can no longer use the Store's web version to grab old games. They will have to use their PS3 or Vita to purchase PSP content. Even then, you can only get a handful of PSP games.