Rocket League Becomes Free-To-Play, Leaves Steam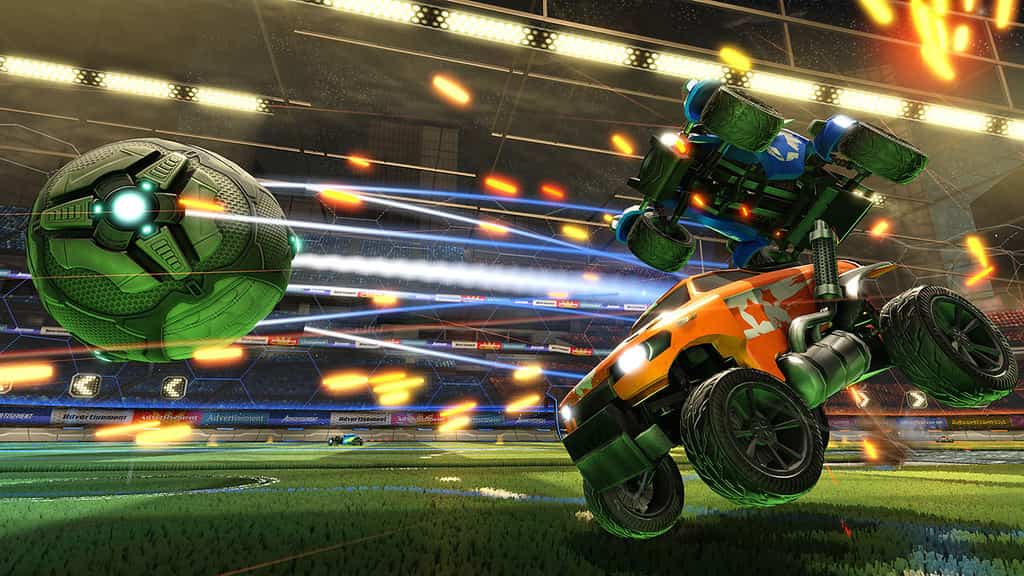 Steam gamers should prepare to say goodbye to Rocket League, as its developers plan to move it to the Epic Games store. The multiplayer hit is due for a summer update, which will mark the shift. With the update, Rocket League will also become a free-to-play game.
What Does This Update Mean for Rocket League?
Kotaku reports that after updating, Rocket League would "support cross-platform progression." Rocket League players on all platforms can now import their inventories and rankings to a single account on the Epic Games store.
Rocket League is going free-to-play and leaving Steam https://t.co/IAp5KxsPA9 pic.twitter.com/zb0xARKbmv

— Kotaku (@Kotaku) July 21, 2020
But don't worry Steam gamers. If you've already bought the game from Steam, you can still use the client to play it after the update. Rocket League's developers, Psyonix, will give new Epic Games store players new cosmetic updates. They also promise to implement changes in tournament play and challenge modes. 
Where Can I Play Rocket League Now?
In a blog post, Psyonix said that they would launch the game on PC at the same time it goes free-to-play. The PC version is also "identical" to the other game versions on the console and handheld. Epic Games Store and Steam users can even play with one another. 
Rocket League players on various platforms can also enjoy "full support for future updates and features."  
Why Did They Move Rocket League to the Epic Games Store?
Fortnite developer Epic Games had bought Psyonix in May 2019. They had already planned to move the game to Epic's store at the time. Epic hopes to repeat Fortnite's massive success with Rocket League by making it free-to-play.