Sony's New Spider-Man Will Run At 4k 60 Fps on The PS5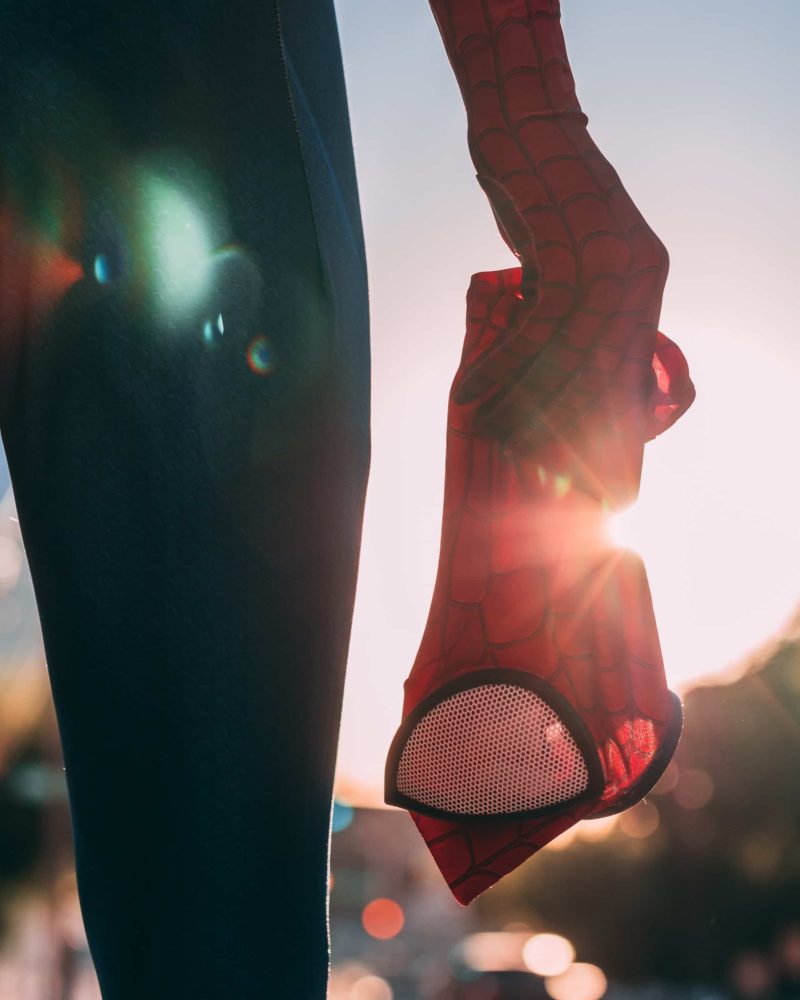 Gamers looking forward to the Playstation 5 now have another thing to keep them excited. You can choose to play Marvel's Spider-Man: Miles Morales at 4K quality, and 60 frames per second. If you're a console gamer who wants to play games with PC graphics, then you might wait for the PS5 later this year. 
The Graphics Upgrade of Marvel's Spider-Man: Miles Morales
Developers Insomniac Games posted this news on Twitter. They also label the "optional" graphics boost as the game's "Performance Mode." Modern consoles still have to catch up with PCs in terms of graphics, but the PS5 seems ready to leap into the future.
Swing through the city like never before on PS5 with an optional 4K / 60fps Performance Mode. #MilesMoralesPS5 #SpiderManPS5 pic.twitter.com/FhPEPLjnKL

— Insomniac Games (@insomniacgames) July 20, 2020
How Does Spider-Man Look In 4K 60 FPS?
Watch the game's trailer here and see for yourself. Gizmodo says that "Performance Mode" is still a long way from PC-quality graphics, but it is a step forward. Moreover, other "GPU-intensive effects" will be disabled to run the game at 4K 60 fps. But what matters is you can play Spider-Man at 4K 60 fps.
Why Does 4K 60 FPS Matter?
If you're a PC gamer, you must take graphics quality for granted. But it's a big thing for console gamers. More frames per second means players can do actions more precisely. For example, players in first-person shooters can now make split-second shots to win the round. For the graphics nut, more frames mean you can see "more subtle movements." 
However, as of now, only Miles Morales seems able to make it to 4K. Gizmodo reports that Ubisoft's new Assassin's Creed: Valhalla defaults to 30 fps on the Xbox Series X. Check out the new Spider-Man, and other Sony-exclusive titles, when the PS5 launches in the 2020 holiday season.