Tobii's Eye Tracker 5 Could Be $229 Key to eSports Success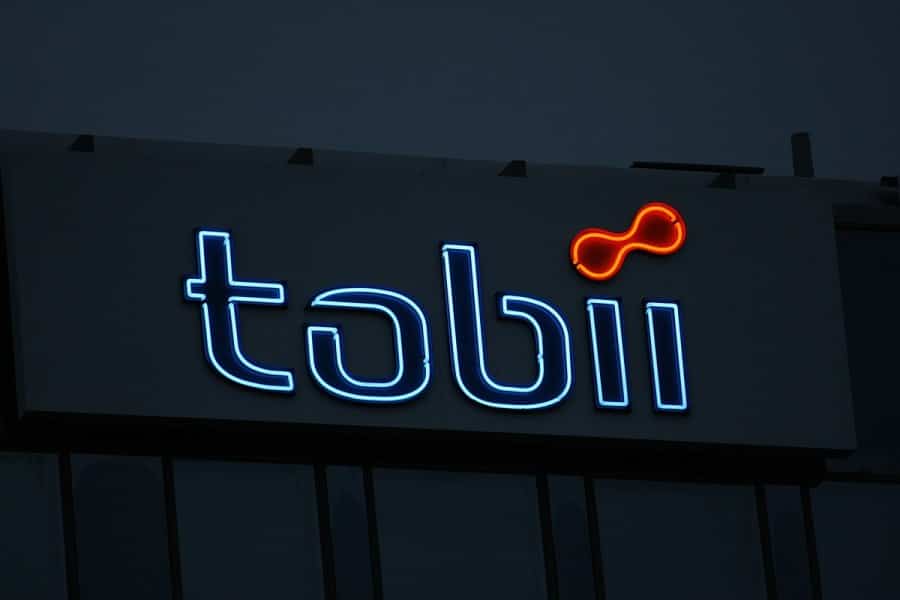 Hardcore gamers now have a new toy with the Tobii Eye Tracker 5, a machine that uses eye-tracking software. Released last June, the Eye Tracker 5 costs $229 and promises to improve player performance in games like "Fortnite" and "League of Legends."
Eye-Tracking for Gaming Glory
The Tobii Eye Tracker 5 uses eye-tracking software to track the "eye's patterns with a camera." With it, the machine follows the subject's gaze and learn his behavior patterns. The tracker can also follow players' eyes and head direction. From this data, players can see their opponents' blind spots.
In a report on CNN business, Martin Lindgren explained how the Eye Tracker works. Lindgren is the head of gaming at Tobii Technology. Tobii is the developer of the Eye Tracker 5. "If we lose your gaze, then we are much, much faster in finding your eyes again," Lindgren told CNN. Eye-tracking helps players improve in games like Counter Strike: Global Offensive.
A Swedish start-up, Tobii Technology has made eye-tracking devices for medical use as well. Notably, tech giant Google tried to corner the market with Google Glass, but it failed terribly. Tobii has launched a line of products that track the eye. Their products also let people's eyes control tools like a keyboard. With their devices, doctors can treat patients with cerebral palsy or autism. Gamers can use optical control in their games.
In 2019, Tobii gained a reported revenue of $163 million. This data shows a 9% revenue increase from 2018.
Wearing the Tobii Eye Tracker 5
To start using the Tobii Eye Tracker 5, you have to mount it onto a monitor. You can also use a magnet to attach the gadget. You also have to plug a USB cable into your monitor. Once on, the machine registers your gaze. Stare at your screen, and the camera will track your eyes.
CNN reports that the simple connection of an eye tracker can improve gameplay. It's a small margin, but it's still an improvement. The eye tracker shows a bubble on the screen, which indicates your gaze's focal point. Its constant motion across the motion keeps the player alert and speeds up his reactions.
The CNN reporter who tested the Eye Tracker 5 said he "won more games" and "died less often."
Tobii Eye Tracker 5's Esports Future
Esports have already begun using Tobii's eye-tracking technology. Online multiplayer games like "Counter Strike" have used their machines. Ubisoft's upcoming "Watchdogs: Legion" are also slated to support Tobii devices.  
Privacy concerns might affect Tobii in the future. A camera tracking your eyes could be capable of so much more. However, CNN reports that Tobii could also help solve major medical issues. The demand for their devices is increasing.