Robots Could Solve the Issue of Staffing Among Japanese Convenience Marts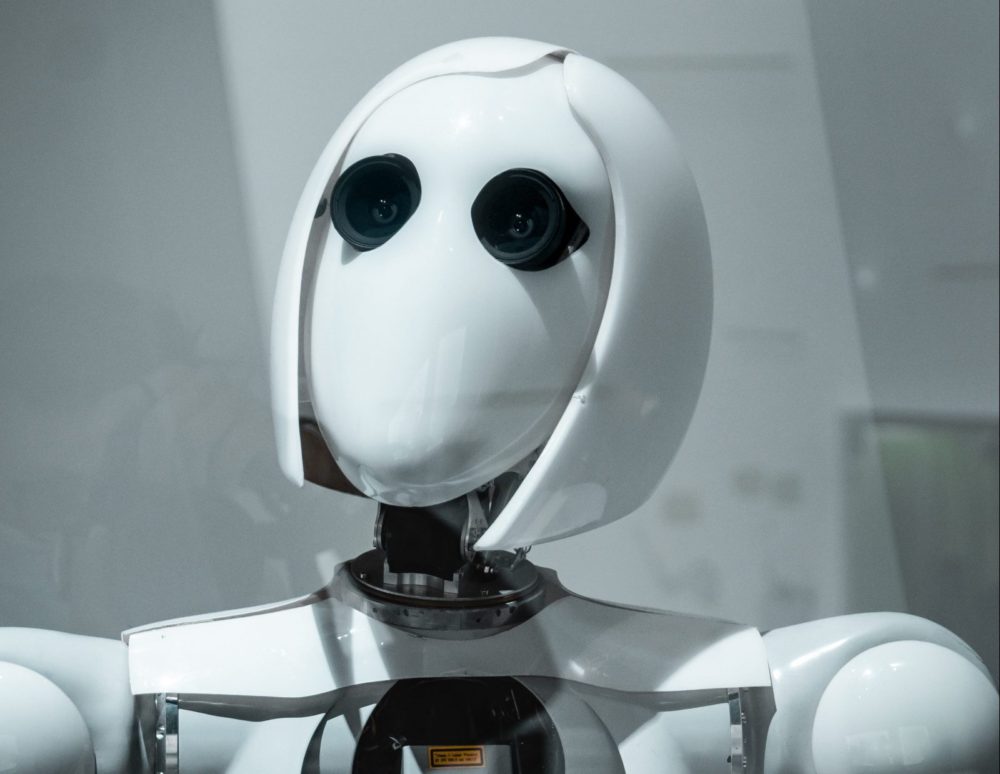 Japan has long faced a struggle in staffing their convenience stores. As these marts expand their businesses, such labor quandary arises. But the companies behind these convenient marts started to look for other solutions: robots.
Robots for Convenience
A Nikkei article previously reported that convenience store operators has slowed down business expansions. Across the country, the number of such marts under 15 companies dropped by 0.5 percent in fiscal 2019. It comes as the country struggles to find workers for their stores.
So recently, both Lawson and FamilyMart tested robots to replace key roles in their stores. Particularly, the Japanese chain operators sampled an inventory-stacking robot.
A Japanese robotics startup called Telexistennce helped out. The tech firm designed and developed Model-T, which could be controlled remotely via virtual reality. Moreover, the company utilized its "Augmented Workforce Platform," per Japan Today.
Two of the biggest convenience store franchises in Japan are deploying a two-handed robot named Model-T to help stock shelves. The robot, seven feet tall when extended to its full height, is controlled remotely with a VR headset and special gloves. https://t.co/m2drJieuha

— CNN Business (@CNNBusiness) September 15, 2020
Not Your Ordinary Inventory-Piling Robot
Basically, Model-T can stack items like bottled drinks and cans at store shelves. A human would control the robot using a VR set, even when located miles away. The person in control sports a VR gear, including headset and gloves. 
Meanwhile, the robot measures seven-feet in height when extended. Additionally, it can move through a wheeled platform equipped with sensors and cameras, CNN said.
Telexistence's Matt Komatsu told CNN Business that Model-T can "grasp, or pick and place, objects of several different shapes and sizes into different locations." Komatsu serves as the startup's head of business development and operations. He also said that the ones in warehouses do not really give mobility and restricted compared to Model-T.
Staffing Solution
Usually, it would take two customers to man the store. One would do the stocking while the other stations the cash register. But with Telexistence's Model-T, a single person could stockpile the shelves in different chains, a FamilyMart representative reckoned.
Meanwhile, the remaining staff in the physical stores can focus on the customers, Japan Today reports. Furthermore, it could also simplify recruitment and reduce labor costs, Komatsu added.
The company, which began in 2017, as of now does not intend to sell the robots to stores directly. However, stores could access them for a fee, which could be cost-competitive to human labor, CNN reports.