Oculus VR Offers New Features for Social Experiences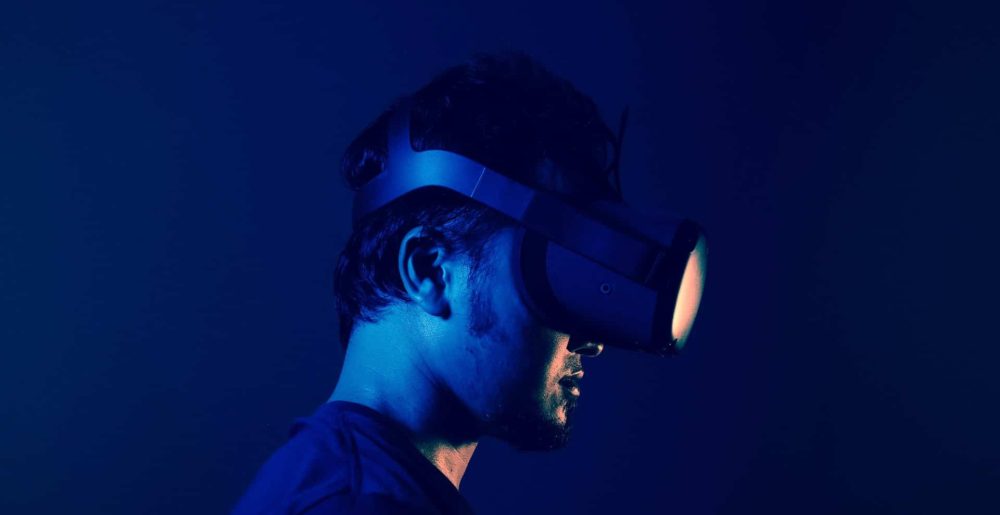 Gamers who want to play virtual reality (VR) games with friends can now do so with Oculus' new features. To promote playing together, Oculus launched the new Public Parties and Travel Together features. With these features, you can game with your friends while social distancing. 
What is Oculus' Public Parties Feature?
Engadget reports that the Public Parties feature lets gamers to join VR voice calls in a large group. A maximum of 8 players can join these calls. Also interesting is that these players don't even have to be on your friends list. With Public Parties, players can chat with literally anybody. Who says you can't make new friends in virtual reality?
What Is Oculus' Travel Together Feature?
In a blog post, Oculus said that Travel Together works to "allow groups to launch directly into social experiences." With this feature, your group can jump straight into chats or calls without going through menus. You don't even have to wait for friends to join you. 
Are There Other Features for Oculus VR?
Oculus also said that you could control who can find you on Oculus through your Facebook name. You can set your privacy settings to "Facebook Friends on Oculus" to filter the list. Just tinker with these settings if you want no one to find you, or if you want other people to look you up. 
These new features don't work for all games and apps on Oculus, but there are already several supported games you can try.
Ecosphere | Available Now | Oculus Quest

Conservation takes center stage in Ecosphere. Encounter elephants, swim with manta rays and see firsthand how humanity and nature can exist in harmony in this immersive series. #OnlyinVRExperience it now on Oculus Quest: https://ocul.us/32A2Kw5

Posted by Oculus on Monday, July 20, 2020
Oculus is also a Facebook subsidiary.