Razer Exposes Personal Info of Over 100,000 Users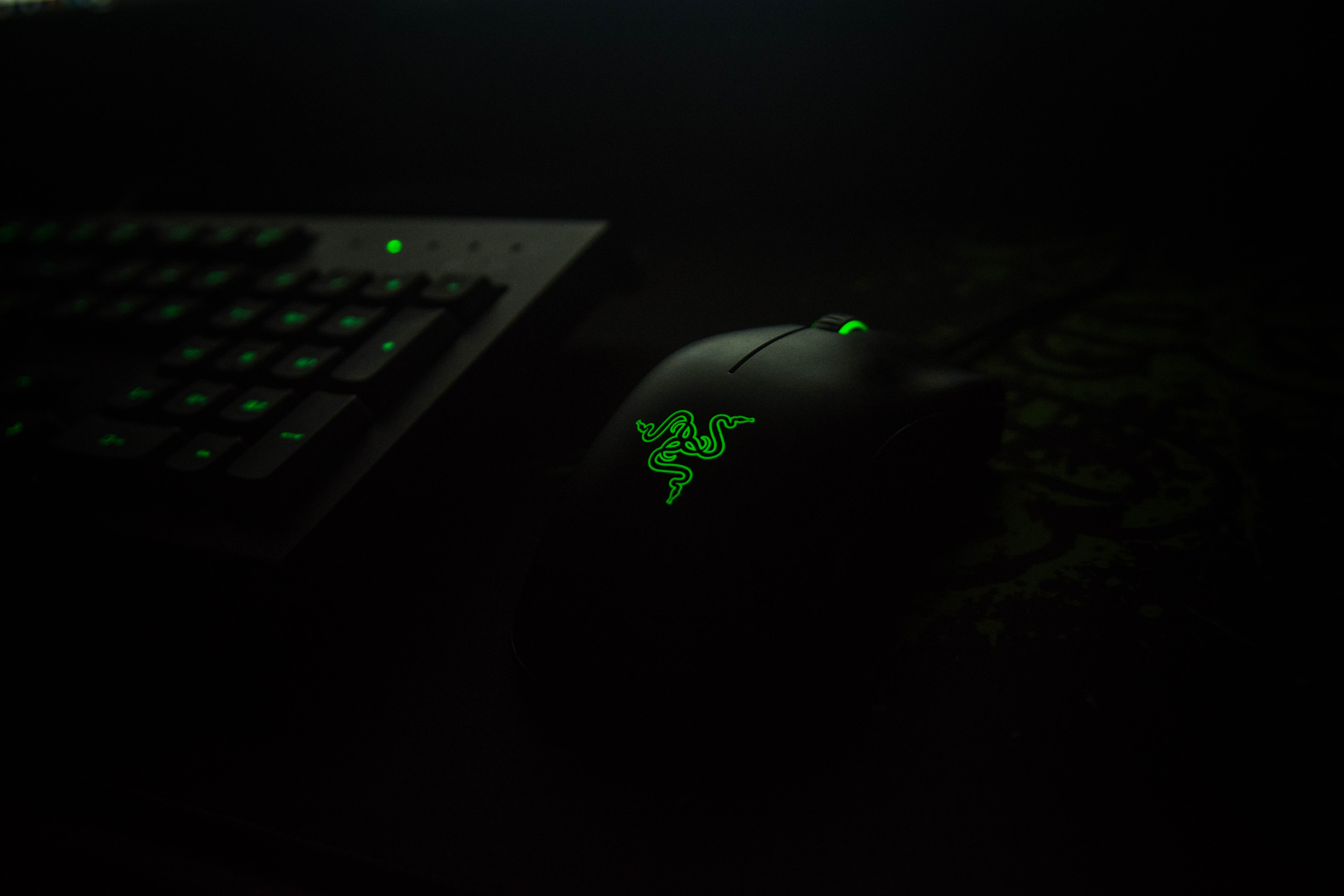 Razer is facing a security disaster, as the company revealed the personal data of more than 100,000 gamers. The company had gathered this data for nearly a month. 
Razer's Security Disaster
A report from security researcher Volodymyr Diachenko appeared on LinkedIn. His report said that a server mishap exposed the data to public search engines. In the story, he guesses that over 100,000 emails got exposed.
Razer accidentally leaked the personal information for over 100,000 gamers, report says https://t.co/4To35w1hOT pic.twitter.com/VMt5MhheXg

— The Verge (@verge) September 15, 2020
Which Data Got Leaked?
The Verge also shared a redacted photo from the report. In the photo, you can see customers' order records, email and mailing addresses, products ordered, and phone numbers.  
Razer's Response
In response, Razer said that the server mishap did happen. However, the company took three weeks before they admitted to it. 
Razer also said that the leak included personal data like full names, phone numbers, and shipping addresses. However, the company said that the leak didn't include payment information. They had also fixed the error on September 9.
Moreover, Razer said that affected consumers could reach out to the company at DPO@razer.com.
Just because your credit card info didn't get leaked, it doesn't mean that you're 100% safe. Attackers can use your email address to start phishing. With your email address, they can get your account passwords or payment details.