Playing Fortnite Using Your Apple ID? Change Your Info Now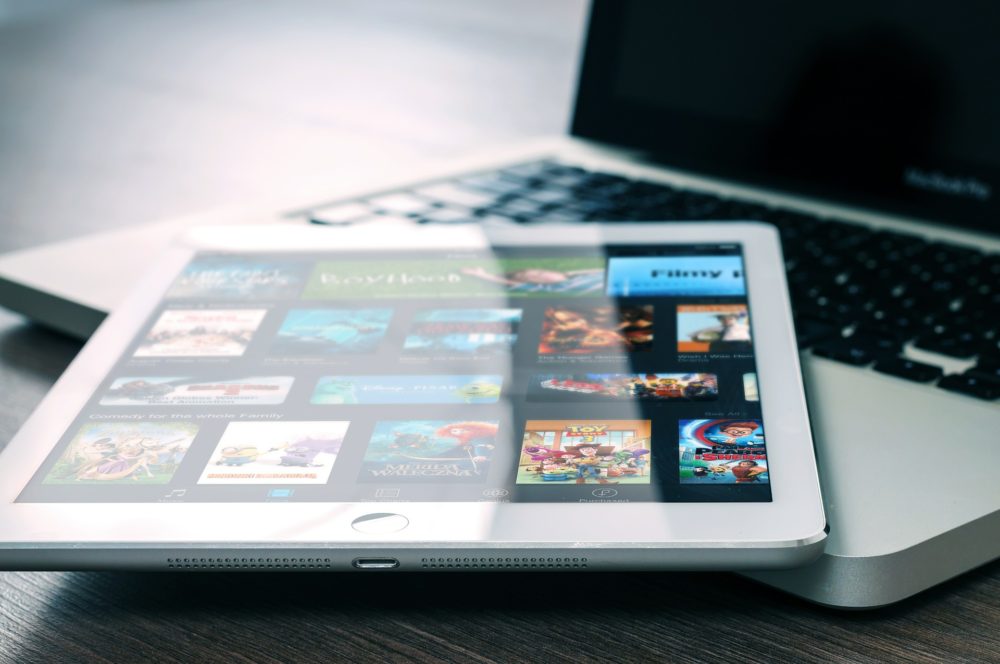 Apple might be serious about not letting you play Fortnite on iOS anymore. After deleting the game from the App Store, Apple won't even let you sign in to the game using your Apple ID. You'll need to update your login information or risk getting shut out of the game. 
Apple vs. Fortnite
Gizmodo reports that Apple won't let users log in to Fortnite using their Apple ID starting from September 11. On Wednesday, Epic Games had tweeted out the news as well. The company also warned users of this change on its website. In the notice, Epic said that users would have to update their login credentials to keep playing Fortnite on iOS. 
Apple will no longer allow users to sign into Epic Games accounts using "Sign In with Apple" as soon as September 11, 2020. If you used "Sign In with Apple", please make sure your email and password are up to date. https://t.co/4XZX5g0eaf

— Epic Games Store (@EpicGames) September 9, 2020
Apple's Moves vs. Epic Games
Earlier, Apple had already kicked Fortnite out of the App Store. The company had responded to Epic Games' attempt to bypass its 30% commission from in-app purchases. For Fortnite, the company had tried to let players pay them directly for V-bucks.
Apple had already filed a countersuit against Epic Games. The company said Epic's moves threatened the "iOS ecosystem."  
What Can I Do to Keep Playing Fortnite on iOS?
Epic says that users who used to login to Fortnite with their Apple ID should update their primary login credentials right away. Or else, they're going to get locked out of their accounts. If you're still unsure what to do, check out more information on Epic's website.