Game Streaming on iOS Still Far off Even with Apple's New Rules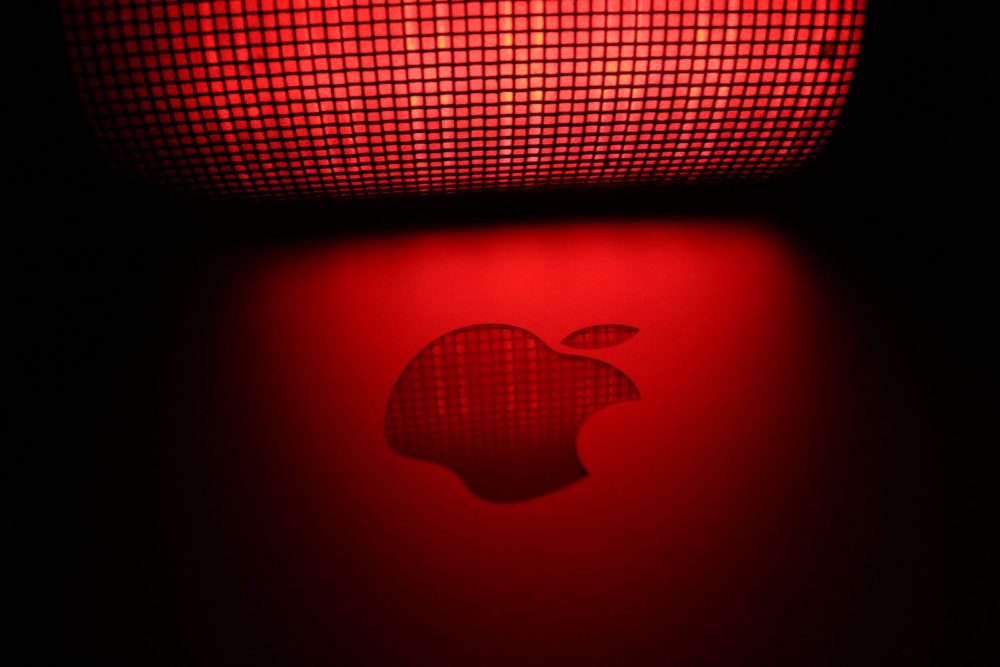 Apple updated some of its App Store rules for game streaming. However, reports say these changes aren't enough to attract game companies to iOS. For example, several restrictions remain in the App Store policies that limit game streaming. 
Apple's New Rules
Kotaku reports that Apple revised its App Store rules ahead of the launch of iOS 14. With the rule changes, CNBC says that Microsoft's Project xCloud and Google Stadia are now allowed on the App Store.
Apple's new game streaming rules probably won't lead to Stadia and xCloud on your iPhone: https://t.co/a9sD9Up5JS pic.twitter.com/As8Omv4Ul8

— Kotaku (@Kotaku) September 11, 2020
However, Apple's restrictions on game streaming remain in place. For example, companies planning to stream games on iOS should create separate apps for each game. Each of these apps would then undergo the App Store's review process. 
Apple would allow developers to build "catalog apps" to let users access their game streaming apps quickly. However, these apps still won't give users direct access to the games. 
Problems with Apple's New Rules
Kotaku says Apple's rule changes still won't make game streamers happy. For example, Stadia promises users direct and easy access to their games on any mobile device. However, with Apple's new rules, users would have to download tons of apps for each Stadia game. 
In short, iOS gamers still couldn't stream any games on mobile. Another wrinkle is that each game would have to undergo Apple's review process. As a result, each app would have to pay Apple its 30% cut of in-app purchases. 
Epic Games had already rebelled against this rule, and Apple deleted Fortnite from the App Store in response.  
Response from Game Companies
In response to Kotaku, Microsoft said Apple's new rules "remains a bad experience for customers." The company said that gamers want direct access to their games instead of going through a catalog app.