Oracle Buys TikTok's US Cloud Operations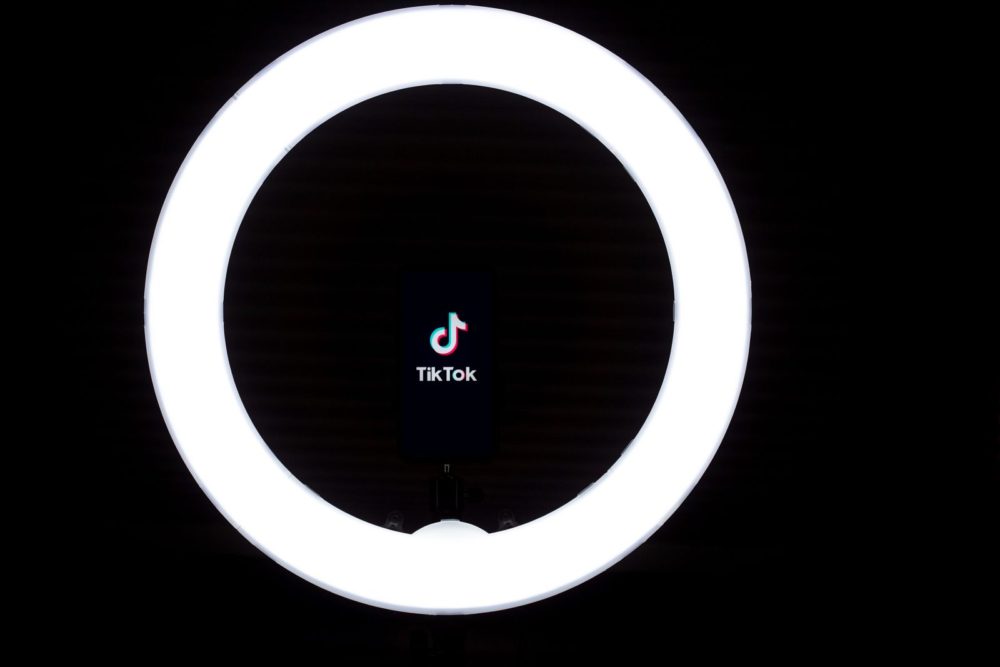 TikTok may not sell to a US buyer yet, but it will hand over its cloud operations to a US company. While it competed to buy out TikTok, Oracle had instead won a deal to take over the app's US cloud operations. 
Oracle and TikTok's US Cloud Operations
The Wall Street Journal reports that Oracle won the bidding to take control of TikTok's US cloud operations. In the bidding war, Oracle beat Microsoft to become the app's "trusted tech partner." While Oracle may have won, this victory does not mean a complete sale of TikTok. As a tech partner, Oracle would just run its cloud tech to help TikTok's US operations. 
Oracle reportedly wins deal for TikTok's US operations as "trusted tech partner" https://t.co/427lkZh1TV pic.twitter.com/RYOJAfOKj6

— The Verge (@verge) September 14, 2020
Oracle's Success and Microsoft's Failure
Microsoft has also failed to buy TikTok. ByteDance, TikTok's parent company, rejected the company's offers to buy the app's US operations. Microsoft had wanted to buy TikTok's operations in the US, Australia, Canada, and New Zealand. 
The US Government vs. TikTok
Last August, US President Donald Trump had
issued
an executive order barring all US companies from dealing with ByteDance. Also, this order demanded TikTok to sell to a US company within 45 days. Afterward, Trump issued another order that extended TikTok's sell-by date to 90 days.
The Verge notes Oracle's history of working with the US government. With this move, TikTok might address US lawmaker's growing distrust of China. Earlier this year, they had warned that TikTok spied on users for the Chinese government.