OnePlus Co-Founder Carl Pei Reportedly Leaves the Company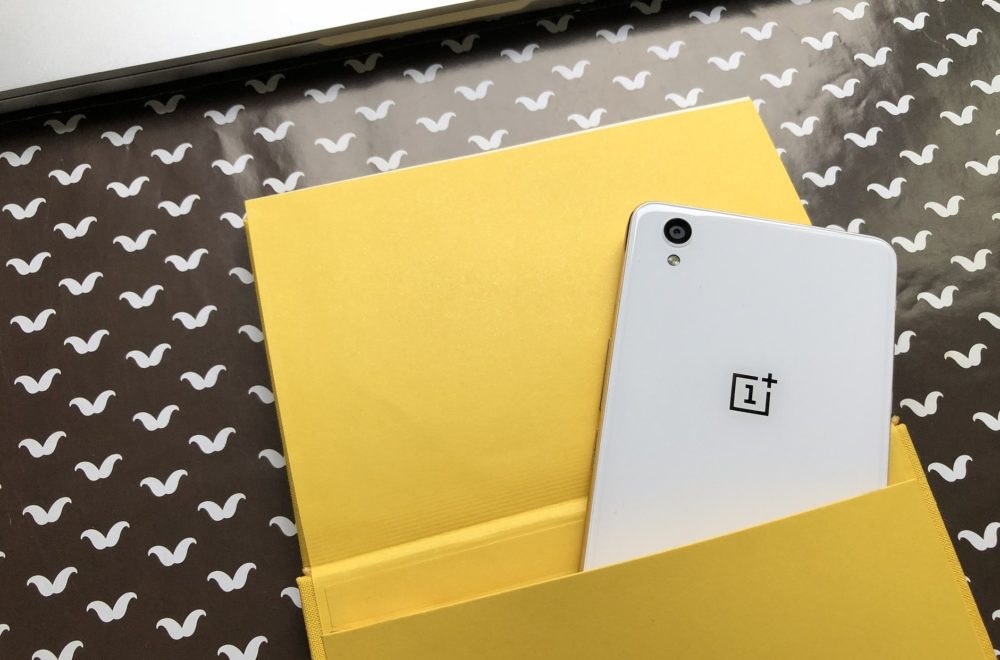 Carl Pei may have left OnePlus, a company he had co-founded, according to several reports.
Tech businessman Carl Pei has reportedly left OnePlus, the smartphone maker company he had helped found. That was according to two sources knowledgeable to the matter, TechCrunch reports.
Reported Departure
OnePlus smartphones owe their designs mostly to Pei. TechCrunch also said that Pei also contributed to the just launched OnePlus Nord, one of the company's biggest hits. But TechCrunch had reported that the 31-year-old tech entrepreneur may have left OnePlus to begin another company.
Ah man, it's confirmed! 🙁

Carl Pei @getpeid has left OnePlus after not only coming up with the idea in the first place, but also recently developing the OnePlus Nord – one of the most successful smartphones in OnePlus's history! :/ https://t.co/9eRII5HJuj

— Daniel (@ZONEofTECH) October 13, 2020
Meanwhile, some possible leaked internal documents from the company had supported the matter. According to 9to5Google, a Reddit user posted what appears as a change in management, particularly in the global lineup of Nord. The position, originally overseen by Pei, will seem to go to the company's operations head in India, Emily Dai.
TechCrunch noted that Pei will not join Samsung, an electronics company that also makes popular smartphones. Previously, Pei even publicized that Samsung should hire him so he could learn more about managing operations and logistics.
Pei + OnePlus
According to TechCrunch, when OnePlus was in its early years with Pei, the company released various marketing stints. As a result, the company's smartphones made a lot of hype to the public, even formed cult-following. Particularly, one marketing ploy even had their customers destroyed their current phones to purchase a new one from OnePlus. Android phones from OnePlus became known to have high-end CPUs with very affordable price tags, which the fans loved.
Early Beginnings
TechCrunch further reports that Pei messaged Pete Lau through social media. Eventually, the two co-founded OnePlus. In a previous interview, Lau even recalled that time, "I thought this kid has ambitious thoughts and dreams."
Moreover, TechCrunch reports that during those early beginnings, most of the time, Pei even spent his time traveling to different cities in China and India. He did so to gain an understanding of those markets. TechCrunch also said that Pei even lived off in cheaper hotels for most of the time.