Nestlé Purchases Biopharma Company with Peanut Allergy Treatment Drug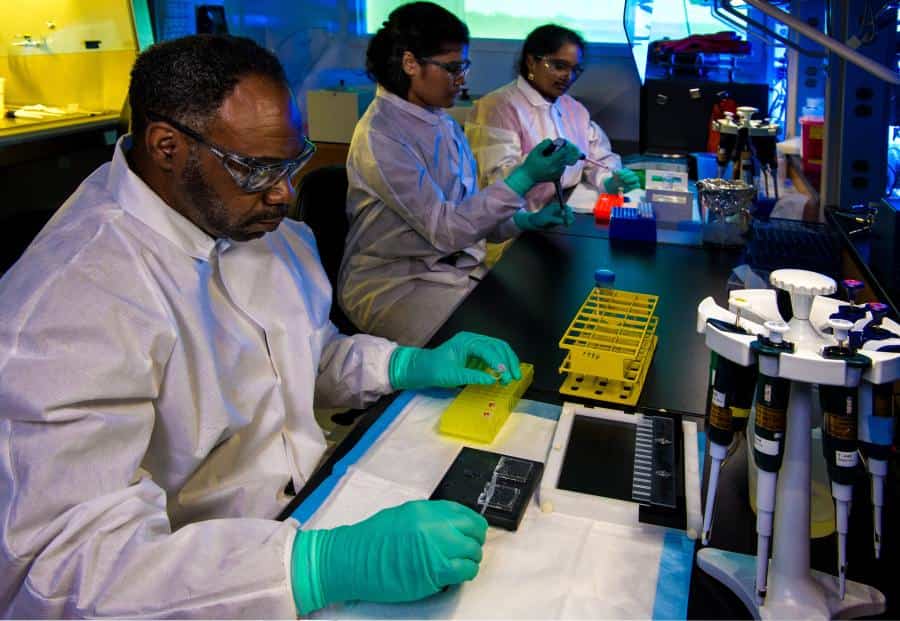 Nestlé is buying the biotech firm that makes drugs against peanut allergy.
The Swiss multinational conglomerate Nestlé shells out $2.6 billion to acquire an American biotech company that produces drugs against peanut allergy. This move comes in an attempt for the food and drinks giant to take the lead in preventing and treating food allergy.
Nestlé + Aimmune Therapeutics
Nestlé sets to buy Aimmune Therapeutics, a biotech firm based in California. Aimmune has received approval from the US Food and Drug Administration for its drug that boosts immunity against peanuts. The Palforzia was approved in January, which was supposed to be launched commercially. But the pandemic postponed such launch plans. Furthermore, the drug is aimed at people aged 4-17, and it will help ease reaction to peanut allergy.
Nestle to pay $2 billion to gain full ownership of peanut allergy treatment maker Aimmune Therapeutics https://t.co/PhBhLkDoKR pic.twitter.com/Yl7CK3dvLz

— Reuters (@Reuters) September 1, 2020
Nestlé has invested for the biotech firm in 2016. Moreover, the Swiss company has more than 25 percent stake in Aimmune Therapeutics. Nestlé plans to buy the remaining shares for $34.50 per share or about 175 percent premium, amounting to $2.6 billion. Also, Nestlé will pay this transaction in cash on hand. The company expects the deal complete by the fourth quarter of this year.
Efforts in Health Science
Aside from previous investments with Aimmu1ne Therapeutics, Nestlé also established its own nutritional science division called Nestlé Health Science. By the way, its mission, according to the company, is "to improve the lives of people with food allergies."
According to the food company, globally, about 240 million are suffering from food allergies. The most common of these allergies is peanut, Nestlé says. 
Furthermore, according to the president and CEO of Aimmune, Jayson Dallas, MD, Palforzia has been a "game-changing proposition" in the biopharma. "The agreement with Nestlé Health Science recognizes the value created by years of commitment and dedication to our mission by the team at Aimmune."
Dealing with Food Allergy
In a statement, chief exec of Nestlé Health Science, Greg Behar, said: "This transaction brings together Nestlé's nutritional science leadership with one of the most innovative companies in food allergy treatment." Behar added that the two companies would have the means to offer varied solutions to the problem of food allergy.
Previously, the Swiss conglomerate's nutritional science arm made a $112 million investment in developing a test to determine cow milk's allergy among infants.