Microsoft Tweaks Xbox Interface to Boost Speed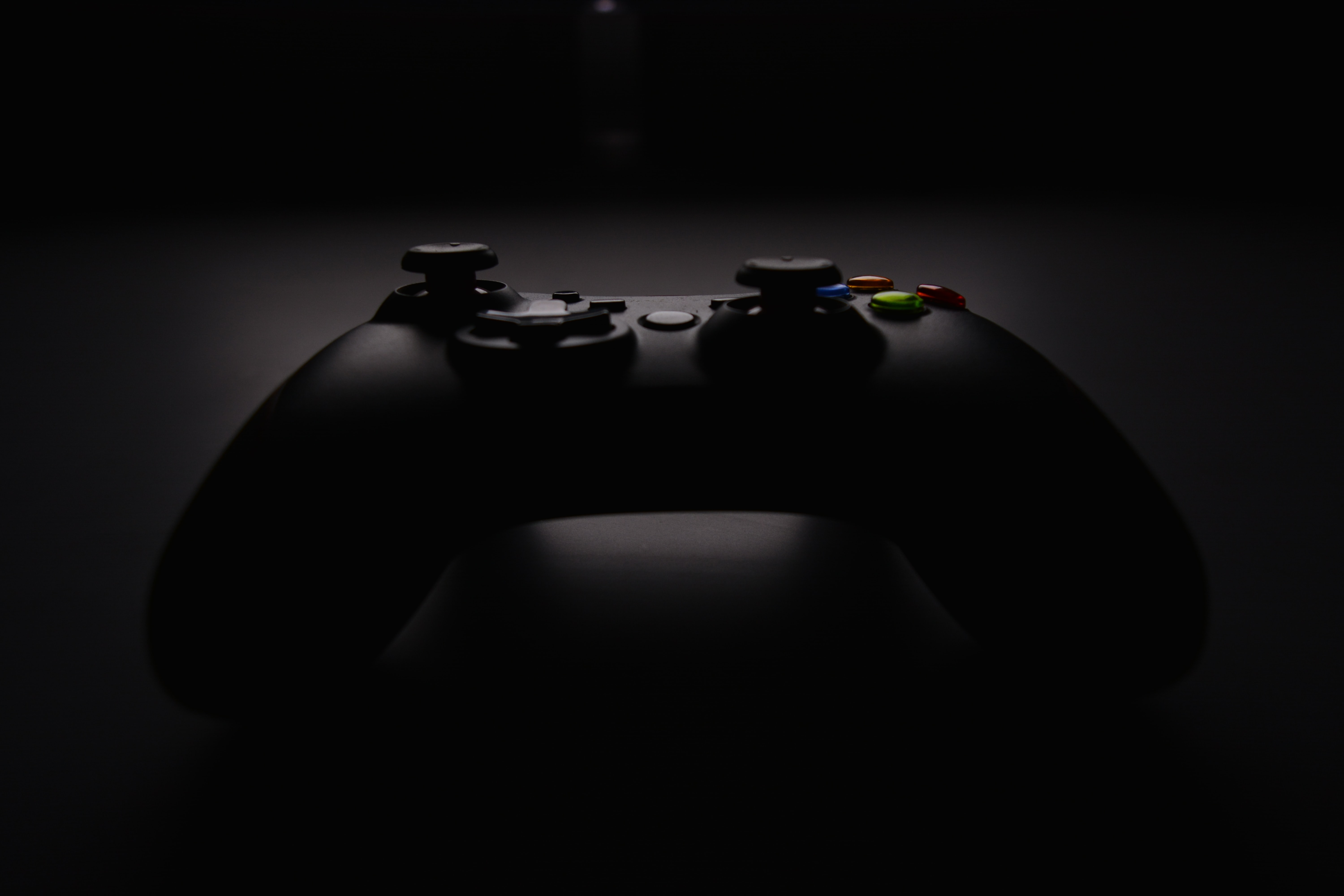 Ahead of their holiday releases, Microsoft continues stoking the appetites of Xbox gamers all over the world. The company has released the dashboard and U for the Xbox Series X. While both might look like the Xbox One's interface, Microsoft has also promised faster speeds and better design elements.
The Xbox Series X's New Dashboard and UI
The Verge reports that while the Xbox Series X's new interface looks pretty much the same as the Xbox One, the Series X's home screen will load 50% faster. Microsoft has also reduced the latest Xbox's memory load by 40% by shrinking the footprints of its Store, home screen, and guide. 
Microsoft's Xbox Series X dashboard has a new rounded design and speed improvements https://t.co/qoJL4yJFm3 pic.twitter.com/FztGJUCTlT

— The Verge (@verge) August 20, 2020
In a blog post, Microsoft has also made Series X's design easier on the eyes. They have made the text more readable. Also, they have made the design elements on screen easier to understand.  
What About the Speed?
Microsoft's upgrades mean that gamers can quickly switch games whenever they want. After all, the Xbox Series X's home screen loads faster than current consoles by a third. The Xbox One's dashboard has caused some speed issues over the years. But Microsoft's tweaks to its interface could boost the Xbox Series X's performance.  
Could Xbox One Users See These Updates?
While Xbox One gamers can see these updates, only Xbox Series X gamers can fully enjoy them. Microsoft plans to release its next-gen console in November, perhaps a month ahead of the Sony PS5.