Facebook Tests New Design for Pages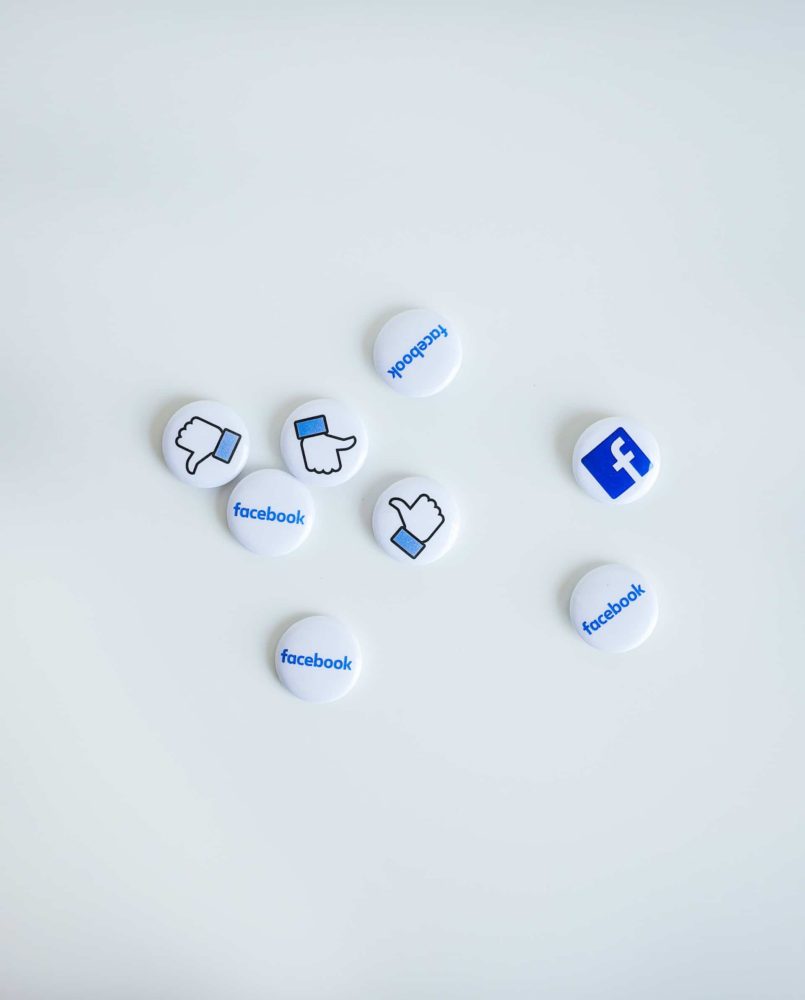 Facebook might be rolling out a new design for its Pages soon. First off, the company might remove the "Like" button and "Like" count from public pages. With the update, the company hopes to clean its pages of clutter. Facebook is currently testing its new design with a small number of public figures. 
Facebook to Remove "Likes"
Tech Crunch reports that Facebook's tests involve "actors, authors, creators" and "a small handful of media entities, like bands and books." If you're part of the test, you'll see an option on your Page to try out the new design on your phone. According to Tech Crunch, Facebook is also "expanding the test" to cover business pages in English. 
Part of the test is removing the "like" button and "like" counts. For public pages, you'll just see the "Follow" button and follower count. Tech Crunch says this method gives you a clearer picture of your Page's "true reach." Removing likes also makes your Page more readable.
Facebook tests a new Page design with a cleaner layout and no more 'Like' button https://t.co/y0HL2u1lFs by @sarahintampa

— TechCrunch (@TechCrunch) July 22, 2020
Facebook Page Owners Get More Tools
Page owners now have more control to assign people to manage the Page. You can assign specific people to create your content, or reply to messages, or even reply to comments. 
If you want to comment as your Page, you can also switch easily from your profile to your Page profile to reply or comment. 
With this update, Page owners can now see their insights without added taps. You can see the ideas straight from your Page or even your posts. Right away, you can also check out your top-performing post, and insight overlaps with your Instagram. 
When Can I Use the New Facebook Layout?
As of now, Facebook is only testing its mobile version. You will have to wait for the company's official announcement.