Google Updates Smart Home Devices with New Features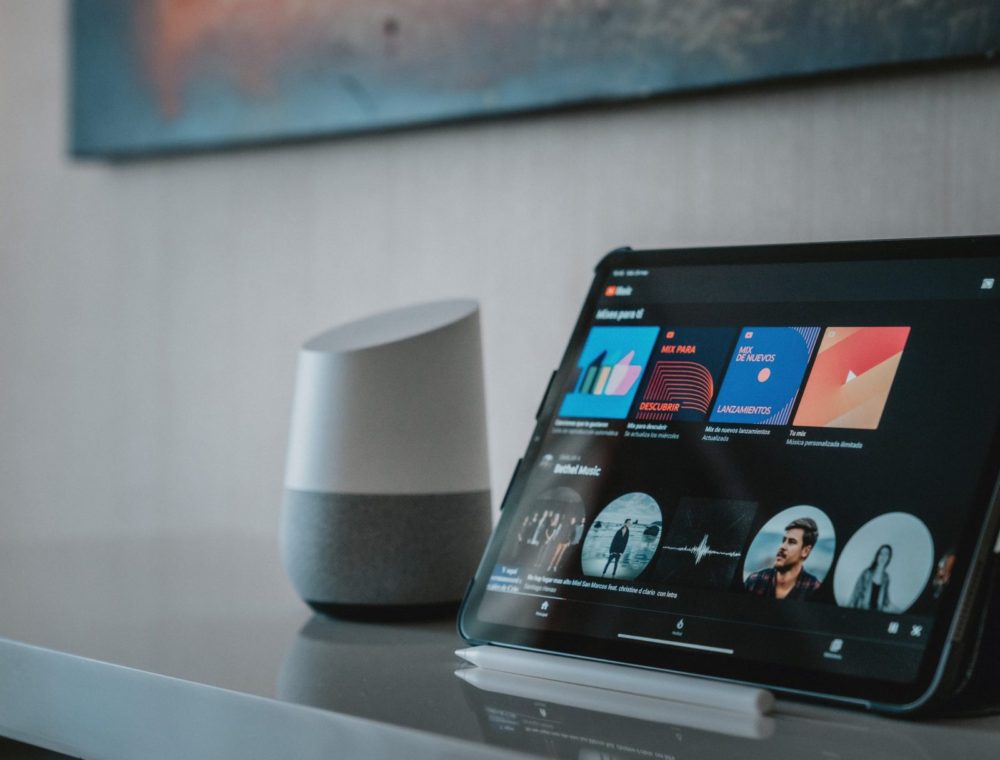 Google has released a new software update for smart home devices that could make them true command centers for your home.
If you use a smart home device, you probably just ask it some questions or tell it to turn off the lights. However, tech companies are adding more functions to these machines. For example, Google has released a software update for the Nest Hub and the Lenovo Smart Display. With these updates, your smart home device could become your home's nerve center. 
Google Smart Display: Your Day
Gizmodo reports that the software update contains new categories. These categories are Your Day, Home Control, Media, Communicate, and Discover. With Your Day, you can check the weather and set timers, among others. This section also gives you different content for different times of the day. Your Day becomes Your Morning, Your Afternoon, and Your Evening. 
Google's Smart Displays are getting a massive (and free) upgrade https://t.co/kcyXcV0wHz pic.twitter.com/pbDtHZAwj9

— Gizmodo (@Gizmodo) October 19, 2020
Google Smart Display: Home Control
With Home Control, you can use your home device to manage all connected devices. Before, you had to use voice commands to turn on your smart display. Then, you had to go to the device to adjust your smart lights' brightness. With Home Control, though, you can do that just by tapping your display. 
Google Smart Display: Media
Google's new update lets you manage the media playing across all connected devices. You can control music or listen to what's playing throughout the house. With streaming support, you can even watch Netflix shows on your smart display. You can also watch YouTube, YouTube TV, and Disney+ shows on your device. Moreover, you can listen to podcasts on your smart display.
Smart displays with seven-inch and bigger screens will get the new Smart Display update today. The update will reach other devices in a week.