Elon Musk Now World's 7th Richest After Eclipsing Warren Buffett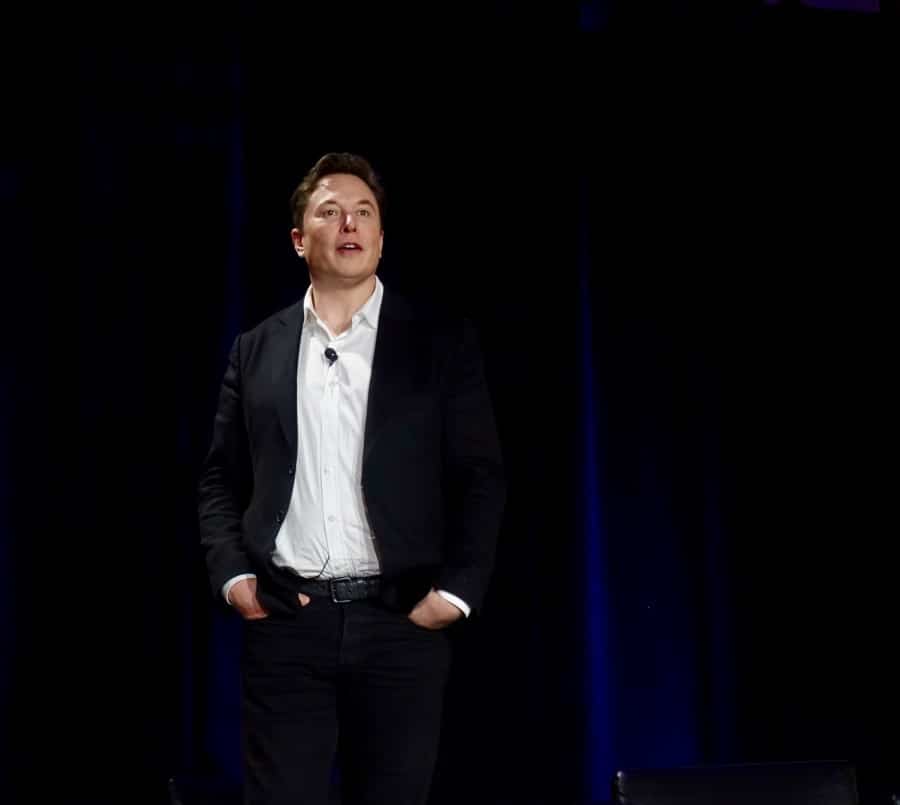 Tesla CEO Elon Musk just became the world's seventh-richest person, overtaking Warren Buffett. Bloomberg's Billionaire Index reported this shake-up Friday. Despite the pandemic, Musk's net worth ballooned. 
How Musk Got Past Buffett
Bloomberg reports that Tesla's stock rose by 10.8% Friday, which grew Musk's fortune by over $6 billion. Tesla's present shares are worth $1,544 each, while the company was now worth $286.5 billion on the market.
Buffett lost his spot after donating around $3 billion to charities. In a press statement, Buffett said he sold his Berkshire Hathaway stock to charity. He also said he plans to donate most of his wealth to charitable causes.
As Buffett's worth fell, Musk's rocketed. CNN reports that Tesla's stock soared by more than 500% in the past year. It is now worth more than every other company listed in the S&P 500. With this growth, Tesla is now the most valuable carmaker in the world. Currently, Musk holds 20.8% of Tesla's stock. His stake comes just under $60 billion. At the same time, he is also the primary shareholder of SpaceX. He is also the principal shareholder of a private tunneling company.
In the S&P 500 list, only 19 companies remain more valuable than Tesla. Tesla has now overtaken PayPal in value. PayPal came about from a merger with another Musk-owned company.
Can Musk Catch Bezos?
 If his luck holds, Musk could overtake Amazon CEO Jeff Bezos as the world's richest man. This race depends on the pay package for Musk, approved by Tesla in 2018. The company gave Musk stock options worth $1.8 billion last week.
With the package, Musk receives 20.3 million stock options "for ten years." If Tesla stays healthy in the market, Musk will receive these options "in 12 equal blocks of 1.7 million options."
Musk had already received the first stock options last May. Tesla had achieved a market cap of $100 billion in the previous six months. Now, if Tesla records a six-month average value of $150 billion, Musk will receive the next round of stock options. The company's stock price had climbed by more than 70% since May.
Tesla also remains hopeful that they can achieve their financial goals this year. The COVID-19 pandemic has stopped production and sales. But Tesla has said their goals remain probable.
The market also remains uncertain for the rest of the year. Right now, it is hard to say who will emerge on top by the end of the fiscal year.