Is The World Ready To Shift To Fully Electric Cars & Airplanes?
The need for zero-emission vehicles has remained high and unanswered for centuries. Around 1900 there was an electric vehicle using batteries. The major shortcoming was that it was low top speed and a short-range vehicle.
By the 21st Century, the growing campaigns to switch to an eco-friendly energy consumption meant that something had to be done by the motor industry. It was among the highest emitters of Hydrocarbon-fuels and CO2 to the atmosphere – that was not sustainable.
Major motor companies were facing pressure to come up with eco-friendly vehicles. This led to the emergence of Plug-in Hybrid Vehicles or PHEV and Hybrid Electric Vehicles (HEV) with little emissions. The Hybrids start off using electric motor then as speed increases, the gasoline engine turns on.
When discussing the history of Electric Vehicles, July 1, 2003, is a quintessential date to mark – Tesla Motors was founded. Tesla has a long term goal to create an affordable electric vehicle for mass production. No company had tried going fully electric before that.
Since 2004, Tesla has been through thick and thin. They had some venture capital financing to save it from bankruptcy. Additionally, there was a series of mass firing to ease the budget. All these were being done so that the goal of Tesla may be met.
In May 2008, a blog covering automobiles called "The Truth About Cars" launched a "Tesla Death Watch", as Tesla was in the verge of collapsing if it would not get another financing. On May 2009, Germany's Daimler AG, maker of Mercedes Benz, acquired an equity stake of less than 10% for about US $50 million. Musk says that the Daimler's investment saved Tesla.
The 465 Million Loan
In June 2009, Tesla received US $465 million among the US $8 billion Advanced Technology Vehicles Manufacturing Loan Program. It was created to offer a low-interest loan to support the production of greener vehicles.
Tesla used the money, and in a shocking turn of events, it was the first to repay the loan. Despite the then-presidential candidate, Mitt Romney, calling it a 'loser' and likening it with the now-bankrupt company Solyndra.
Among the four beneficiaries, Tesla performed exemplary in terms of beating all its milestones and even repaying the loan 5 years earlier than expected. Nissan repaid their loan fully, and Ford is expected to repay in 2022. Fisker, the last beneficiary of the loan, went bankrupt and defaulted the loan.
Tesla has since then achieved its milestones, including the production of Tesla Model 3 selling over 500,000 units. In November 2018, Tesla vehicles had outsold Mercedes-Benz in the US market. The company also announced its initial public offering on NASDAQ. More than 13 million shares of common stock were issued to the public at US$17.00 per share. It was the second car maker to go public after Ford.
In June 2020, Tesla Inc's stock jumped to $1000 a share after Elon Musk announced that it was time to bring Tesla Semi commercial truck to volume production.
Elon Musk talked about the production of Semi trucks almost coinciding with his rival, Nikola – an electric and fuel cell truck startup. Nikola has faced some allegations via a report on Bloomberg terming its debut electric semi-truck as 'inoperable, missing parts.'
Nonetheless, Tesla has sparked and proven that the fully EV mass production is achievable. Existing motor companies are venturing in an electric way because it remains the future of energy.
Tesla Led, Others Followed
Below is a quick list of other electric vehicles produced in the recent past.
Nissan Leaf
Hyundai Ioniq Electric
Renault Zoe
BMW i3
Audi e-tron
Hyundai Kona Electric
Jaguar I-Pace
Chevy Bolt EV
Kia Niro EV
Hyundai Kona EV
The Future of Electric Planes
The next industry to be disrupted by going fully electric will be the aerospace. On a survey done, it was seen that the United States is responsible for nearly a half of the world's CO2 emissions from aircraft. This calls for immediate actions and results.
The future of more quiet, cheaper, and eco-friendly airplane is almost here with us. From now, you can hardly tell what to expect. Just like the motor industry, something will come up in the aerospace industry.
What we are left with is patience as we observe the already disrupted motor industry changing its norm from gasoline to EVs.
Are you ready to for change?
This post was written by Stanley Gatero in Disrupt Magazine.
Netflix pledges up to $100 million toward 'economic opportunity for Black communities'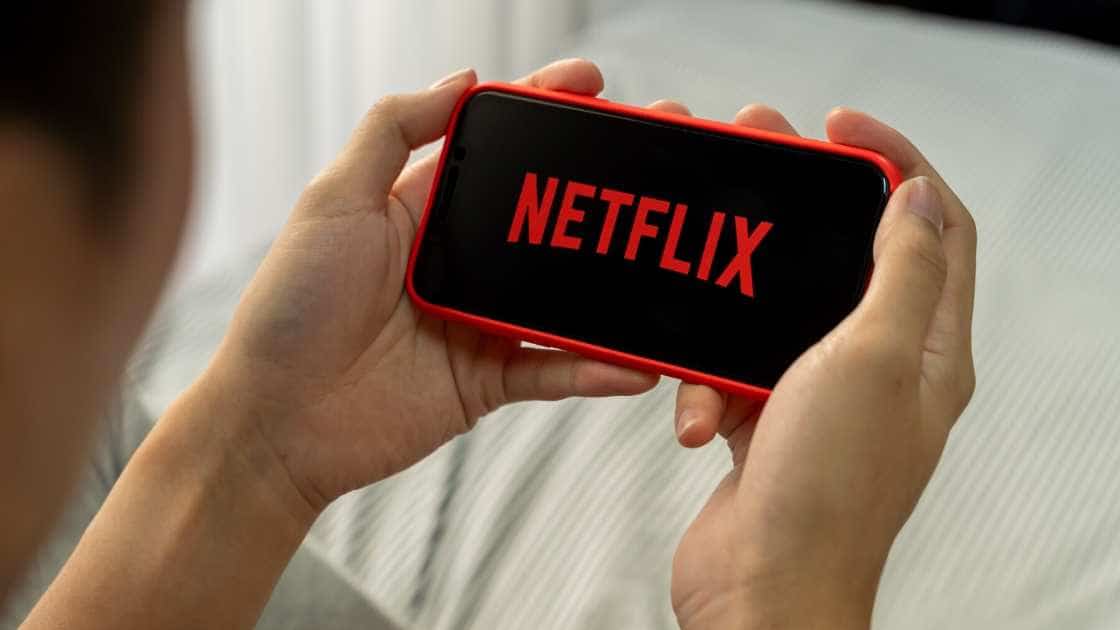 Netflix is pledging 2 percent of its cash holdings to provide "economic opportunity for Black communities." The company plans to initially commit up to $100 million, but the quantity could grow alongside its cash holdings over time.
The streaming behemoth announced the first $35 million of that money would be allocated into two areas: $25 million will be used to establish the "Black Economic Development Initiative," a fund that will invest in Black financial institutions and aid Black community development corporations. The other $10 million will be administered to Hope Credit Union to help provide new economic opportunities to underprivileged communities in the Deep South. Netflix has yet to detail how it will disburse the other $65 million.
"This capital will fuel social mobility and opportunity in the low and moderate-income communities these groups serve," Netflix's director of talent acquisition and treasury director, Aaron Mitchell and Shannon Alwyn, said in a recent blog post. "We plan to redirect even more of our cash to Black-led and focused institutions as we grow, and we hope others will do the same."
Other major tech companies have made their own pledges to aid Black communities and fight systemic racism in America. YouTube earlier this month pledged $100 million in funds to "amplify" the voices of Black creators and musicians on its platform, and Apple launched a $100 million Racial Equity and Justice Initiative, with the company promising to increase its spending at and representation of its Black-owned partners. Google, Facebook, Amazon, and others both made commitments focused on racial and social justice as well. The commitments come in response to protests across the US to fight systemic racism following the death of George Floyd.
This post first appeared on The Verge.
Nearly all Microsoft retails store will be closed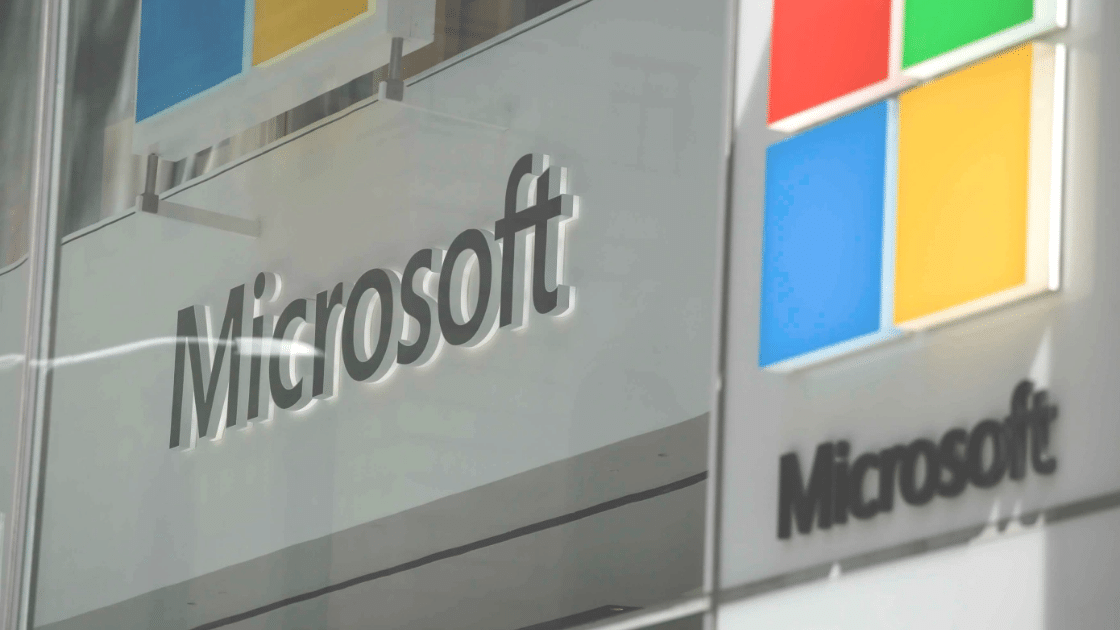 As other retailers begin the slow, cautious move to reopen, Microsoft has announced that it will be permanently shutting down the vast majority of its retail stores. There are some exceptions, including flagships in urban hubs including London, New York City, Sydney and its own campus in Redmond, Washington, but the remainder of the locations are going away.
Microsoft has since written to clarify that those handful of locations that will remain will be turned into "Microsoft Experience Centers," rather than the standard stores — basically a place to interact with products and take courses, without the actual purchasing aspect. 
In a post optimistically titled, "Microsoft Store announces new approach to retail," the company spells out what amounts to a profound shift in an approach to retail that had previously found the company looking to compete with Apple at its own brick and mortar game.
It notes the planned temporary shutdown of locations due to COVID-19, but while the pandemic no doubt had an impact on that sector, this was likely a long time coming. In June of last year, it closed its smaller Specialty Stores and kiosks in the U.S.
"Our sales have grown online as our product portfolio has evolved to largely digital offerings, and our talented team has proven success serving customers beyond any physical location," Corporate VP David Porter says in the post.
Some goodish news in all of this. Microsoft has committed to transitioning retail employees to new sales and other roles, as the company shifts resources back into online commerce.
"The company's retail team members will continue to serve customers from Microsoft corporate facilities and remotely providing sales, training, and support," it writes. "Microsoft will continue to invest in its digital storefronts on Microsoft.com, and stores in Xbox and Windows, reaching more than 1.2 billion people every month in 190 markets."
Article source: https://tcrn.ch/3eCTaM7
Tech Company Maropost Launch Their E-commerce Platform Now Supported by Google Cloud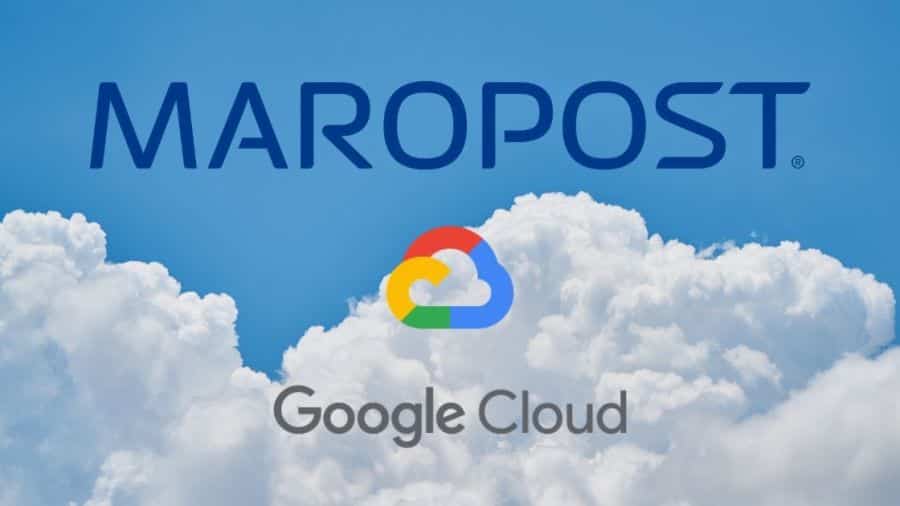 The impressive tech Company Maropost has just recently launched its E-commerce Platform, which is now supported by Google Cloud Platform. 
In a recent article published by Media Post, Ross Andrew Paquette, CEO of Maropost, said that – "It's a natural progression in the commerce space." This is true, as many firms and companies are now reducing the number of sellers.
The E-commerce Platform
Maropost is an 'email and cross-channel engagement vendor' that focuses on a customer engagement platform, whereby they provide a single solution for all areas of business. This includes marketing, commerce, service, and so on. 
One reason why so many brands love so Maropost for their e-commerce platform is to connect with their customers, and the tech company ensures there is a clear path of communication. 
The tech company makes it their mission to inform companies of their e-commerce platform and the best strategies and solutions to engage their customers, and that's why they keep returning.  
The Google Cloud Partner Program
Now, Maropost is pleased to announce that they have joined up with the Google Cloud Partner program. With this new program, Maropost can offer reliable and highly scalable cloud computing services to its users. With all cloud platforms, it allows individuals to compute and store data, but this Google Cloud uses a straightforward file system, making it easy for anyone to use.
So, why did the tech company decide to move to Google Cloud? Well, the idea of the move came from customers who work alongside well-known sites such as – Shopify and Magento and also, spending too much time on integrations. 
Paquette states, 'It has also migrated its infrastructure to the Global Cloud Platform to facilitate scaling up of resources.' This allows his clients to use the engagement and e-commerce platforms, both separately or together, depending on their company's preference.   
Paquette says that the most useful feature of this new platform is the unification of customer data. This is highly important for any e-commerce site, so you are well informed of each customer's movement. The platform allows you to track engagement and identifies the top-performing groups. It doesn't stop there, though; it can also make product recommendations.
The CEO has witnessed many e-commerce providers who have had to deal with many challenges relating to infrastructure. This can happen with the launch of a new product or during a holiday promotion. That's where Google Cloud Platform comes to the rescue as it can take control of a brand's storefront, so this difficulty will not be an issue. 
With the Google Cloud Platform, companies can personalize and upsell via trigger emails and targets based on optimal open times. It can also customize based on time zones, so you are covering your customer base globally.
More information
The Maropost e-commerce platform, which is now reinforced by Google Cloud, gives its clients access to Google Cloud's infrastructure and the whole machine learning system. It's functional and helpful as it gives companies the ability to increase multi-channel customer engagement to maximize revenue.
Maropost offers you the perfect solution for your e-commerce site, with nearly a decade in the industry you can trust them like so many other brands do such as DigitalMarketer, New York Post, Mercedes-Benz, SHOP.com, and Yext.