Cruise Gets Permit to Test Fully Driverless Cars in CA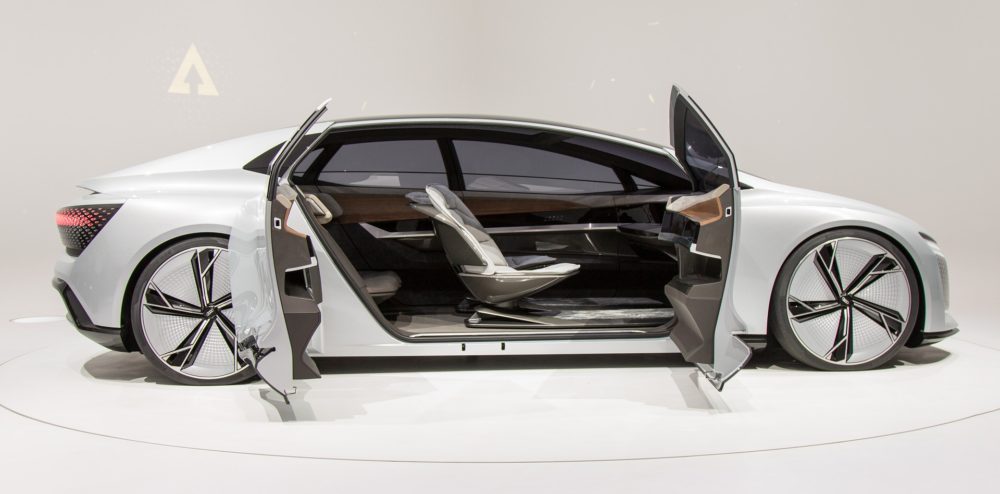 Self-driving company Cruise has received a California permit to test fully driverless cars in San Francisco's public roads.
Get ready for the future. The self-driving company called Cruise has received approval to test driverless cars on California's public roads. With this approval, Cruise can test self-driving cars before the year ends. 
Cruise's Self-driving Cars
The Verge reports that Cruise is the fifth self-driving company to receive driverless permits from California's Department of Motor Vehicles. In the report, the other companies are Waymo, Nuro, Zoox, and AutoX. Moreover, 60 companies enjoy active permits to test autonomous cars with human safety drivers in the state.
Cruise also has a fleet of 200 electric cars, which means they could help fight climate change. 
A Word from the DMV
However, the permit from the DMV does not cover testing under heavy fog or heavy rain. The DMV also allows Cruise to test only five driverless cars in San Francisco. Moreover, these cars could only go on roads with speed limits of 30 mph for 24 hours a day.
Meanwhile, rival Waymo already plans to expand its driverless ride-hailing service in Phoenix, Arizona. However, Cruise still has not demonstrated its fully driverless cars to the public. In 2019, Cruise had also failed to launch a "public self-driving taxi service."  
More Cruise Cars
In 2019, Cruise had also revealed the Cruise Origin. This car is a prototype driverless vehicle that has no steering wheel or pedals. It can also seat multiple passengers, which might be a tough sell during a pandemic. According to The Verge, General Motors will produce the car.