Bose Releases New $249 Frames Audio Sunglasses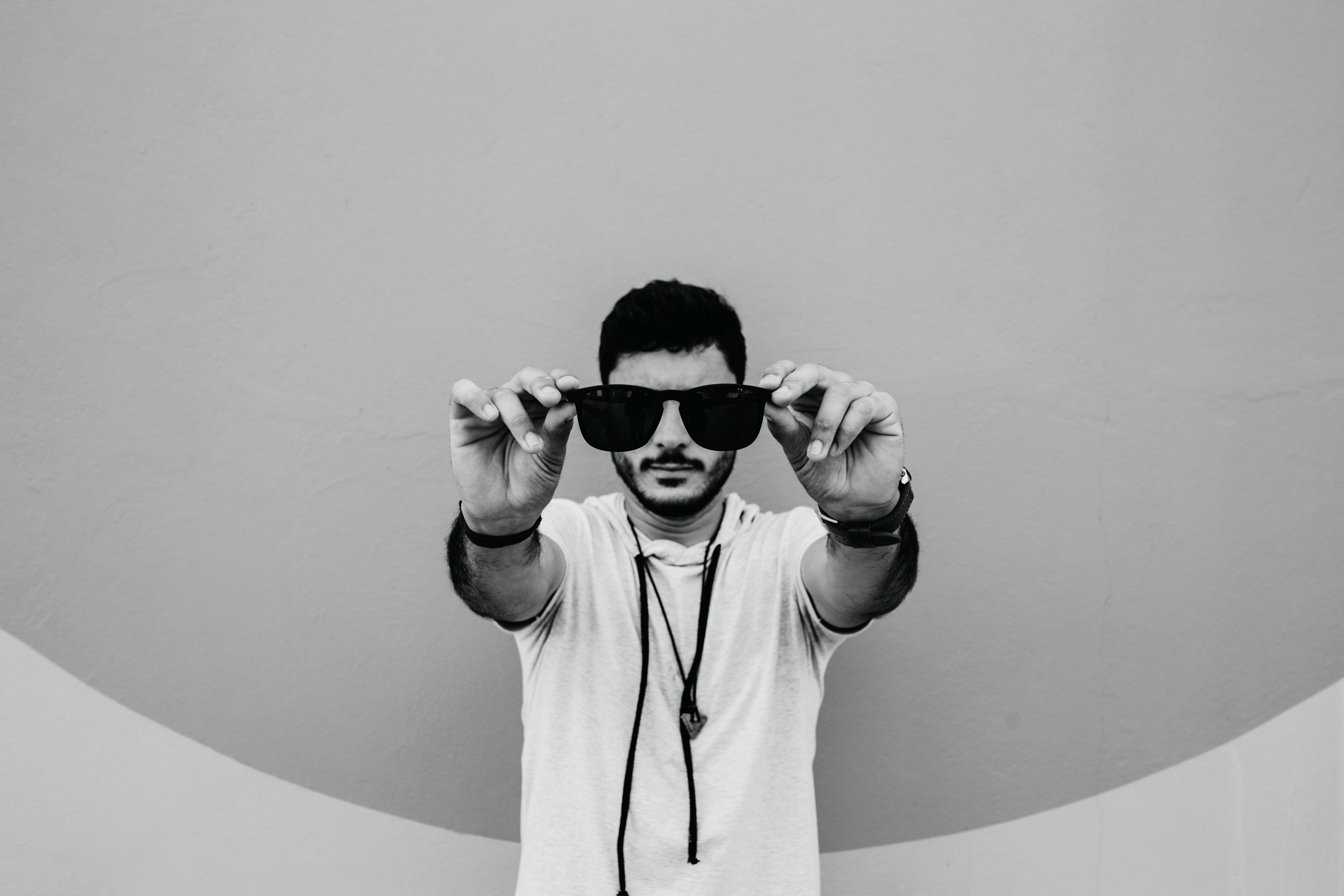 Grab some audio sunglasses from Bose as the company has released three new models of their Frames line. Called Tenor and Soprano, two of the glasses are for the fashion-minded. The third one, called Tempo, is for outdoor activities, such as hiking and biking. 
The New Bose Frames Audio Glasses
The Verge reports that the new Frames models have improved sound quality. While the glasses still don't quite look like everyday sunglasses, Bose does claim that they have the "tiniest, thinnest, most invisible Bose speakers ever."
Bose introduces three new pairs of Frames audio sunglasses for $249 https://t.co/1rDDNdTNSO pic.twitter.com/9ONFVlZNA6

— The Verge (@verge) September 11, 2020
All three models use polarized lenses to block out 99% of UV light, and they all look stylish when viewed head-on. Despite all the electronics packed in the glasses' arms, Bose says the gadgetry just adds less than 50g. 
Why Buy Bose Frames?
However, the main selling point of the Frames is the ability to listen to music while wearing them. If you're sick of earbuds, you can wear Frames and enter a private audio bubble. While wearing frames, you can still focus on the world around you while you get lost in the music. 
The Bose Tenor, Soprano, and Tempo
Out of the three new models, the Tempo has the "highest-fidelity" audio, since it has 22m drivers in each arm. Bose claims that you can still hear your audio while biking at 25mph. Moreover, Bose also says that you can fit the Tempo under most helmets. Once you finish your run, charge the glasses through a USB-C port. 
The Tenor and Soprano only have 16mm drivers, but they are scratch- and shatter-resistant. You can also use them for 5.5 hours on a single charge. 
All three glasses are out now for $249.