Apple Fires Back at Epic Games with Lawsuit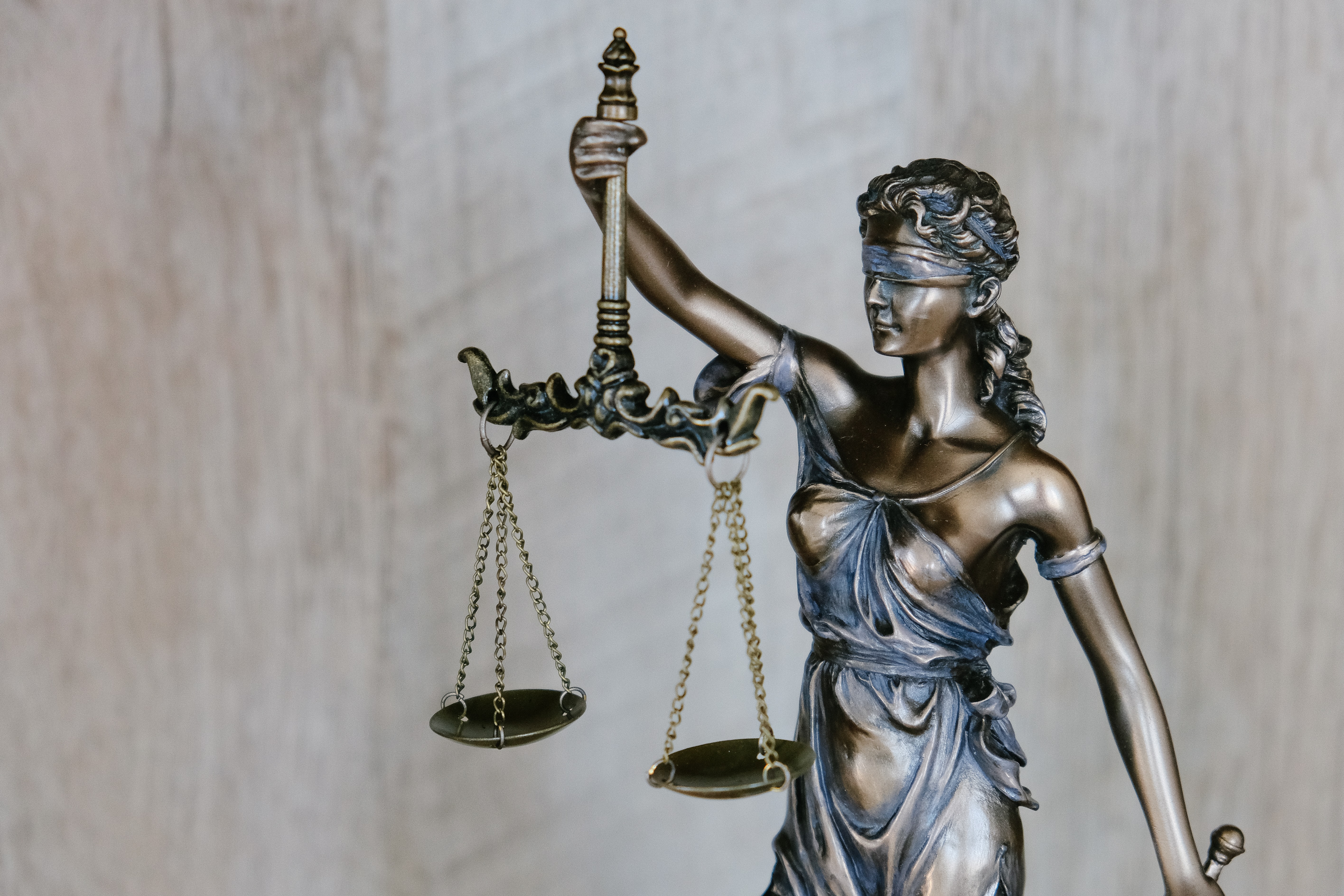 Epic Games and Apple's legal showdown continues. After the Fortnite maker took the first shot in court, Apple shot back with another lawsuit. With the suit, Apple wants the court to force Epic to pay damages. The company also wants the court to move Epic to honor its contract. 
Apple vs. Epic Games, Round 3
In the Gizmodo report, Apple claims that Epic Games hurt its reputation and relationship with customers. According to Apple, Epic's behavior even "threatens the very existence of the iOS ecosystem." 
Apple's Claims against Epic Games
Apple also claims that Epic sent a "Trojan Horse" to the App Store. The company had hidden some code in Fortnite that let them bypass Apple's app review. By skipping the review, Epic was able to let users pay them directly for V-bucks. However, Epic denied doing such a thing.
Moreover, Apple claimed that Epic's behavior was theft. The company said that Epic found a way to enjoy the iOS platform without paying Apple the money they owed. In deleting Fortnite from the App Store, Apple was simply enforcing its rights. 
What We Know So Far About Apple vs. Epic Games
Epic Games had already filed a suit to restore Fortnite to the App Store, while they battle Apple in court. Earlier, Epic had already won a restraining order against Apple. The order kept Apple from deleting Epic's Unreal Engine from the App Store. 
Apple had wanted to remove the Unreal Engine because they believed Epic would violate its Unreal Engine contract. However, the court saw no reason for Apple to remove the engine. 
Several game developers and filmmakers use the Unreal Engine to create their products. The next hearing for Epic Games and Apple will take place on September 28.