1Password to Give Users Virtual Credit Cards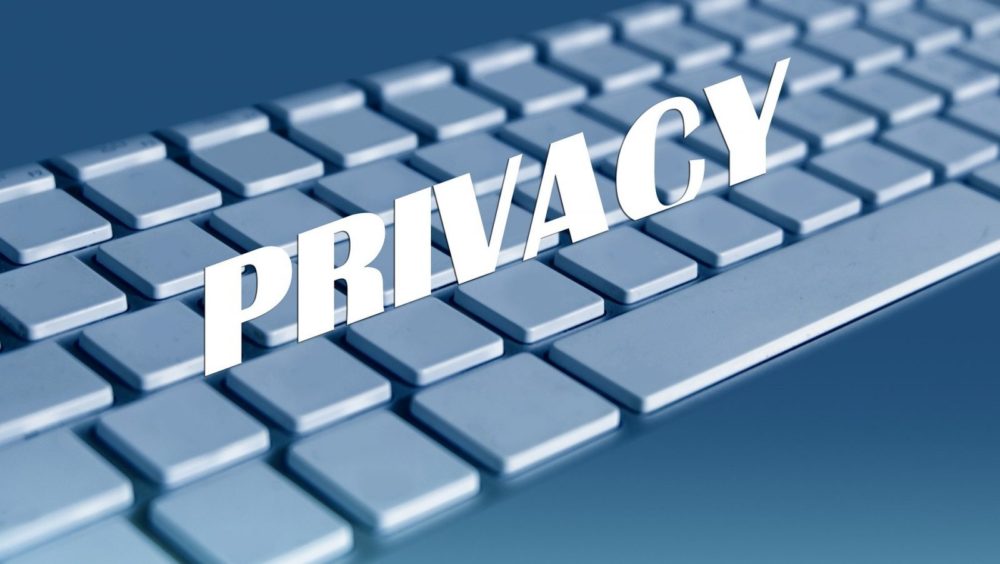 Since it's a pain to track several online accounts, most of us already use password managers. With these apps, you can just store your passwords and let the tool log in for you. Password managers are so reliable that many experts also advise to use them.
Now, 1Password wants to give its users virtual credit cards, under a new program. 
1Password's Virtual Credit Cards
Gizmodo reports that 1Password has partnered with Privacy.com to offer users virtual credit cards. According to the report, virtual credit cards could help users protect themselves from fraud. 
1Password brings virtual burner credit cards to your browserhttps://t.co/FAjIFQV0pM pic.twitter.com/ajDMNP1ntE

— Gizmodo (@Gizmodo) September 23, 2020
To get a virtual card, you need to sign up and enable the feature in your 1Password X Chrome extension. After that, the app will prompt you every time you buy something online with a credit card. Before making the deal, the app will ask if you want to use your virtual credit card instead.
With your virtual credit cards, you get unique credentials every time you buy something. You can even get a virtual credit card to use for all future payments. 
What Can I Do with a Virtual Credit Card?
Pay for your subscriptions like Spotify with your virtual card. The 1Password extension will use Privacy.com's system to create a virtual card for you. You can still use your primary card for the banks. Meanwhile, the app will only use the information on your virtual cards.
Gizmodo says that under this system, Privacy.com becomes the password manager for your cards. 
How Do I Get 1Password's Virtual Credit Card?
Check out the signup details here. You can also read the instructions for managing your virtual cards here.