Apple Inks $100 Mobeewave Deal to Expand Cashless Payments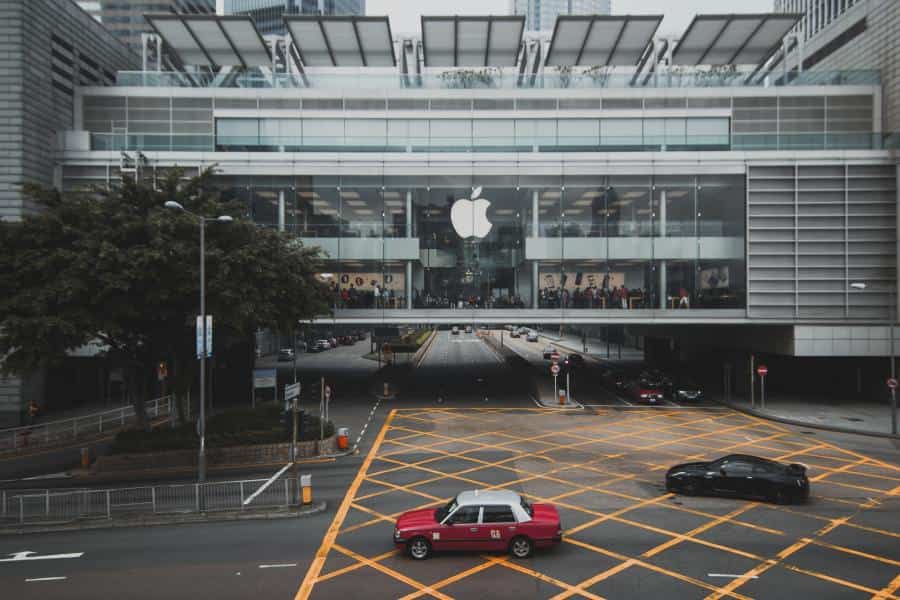 Apple has taken another step toward cashless transactions by buying Mobeewave. With the Mobeewave, users can pay for stuff with their phones. To acquire the startup, Apple spent around $100 million. The company also retained the original Mobeewave team from Montreal, Canada.  
Apple and Cashless Transactions
With the deal, Apple has made progress in making its phones into payment terminals. Gizmodo reports that the agreement allows Apple to offer cashless services to users. If you use the Mobeewave app to buy stuff, you just tap your credit card or phone on another phone. Mobeewave also relies on Near Field Communication to work.  
Bloomberg also said that the payment app offers a video demonstration of a user paying for purchases using its app. The user inputs the required amount on the app and then taps their credit card on their phone. You can find the demo on the Mobeewave website.
Imagine using your iPhone as a payment terminal. https://t.co/mb4YMW43ZB pic.twitter.com/6XYKj2qAHV

— Gizmodo (@Gizmodo) August 2, 2020
Apple on Buying Startups
Apple is no stranger to buying startups. The company buys up smaller startups to turn its technology to Apple product features. In the Bloomberg report, an Apple spokesperson confirmed the practice. However, they also said the company does not discuss its purpose or plans for the startups it buys.
This deal also marks another stage in Apple's push toward expanding product services. In 2014, the company had released the iPhone 6 and 6s models with NFC chips. Moreover, Apple also released Apple Pay that same year. Then, in 2019, the company launched Apple Card, its first credit card. 
Apple's Payment Software Competitors
With this deal, Apple now shares the stage with Square and Samsung for mobile payment services. Samsung had already teamed up with Mobeewave in 2019. The Korean tech giant is also a Mobeewave investor.