You Can Now Listen to Podcasts on Amazon Music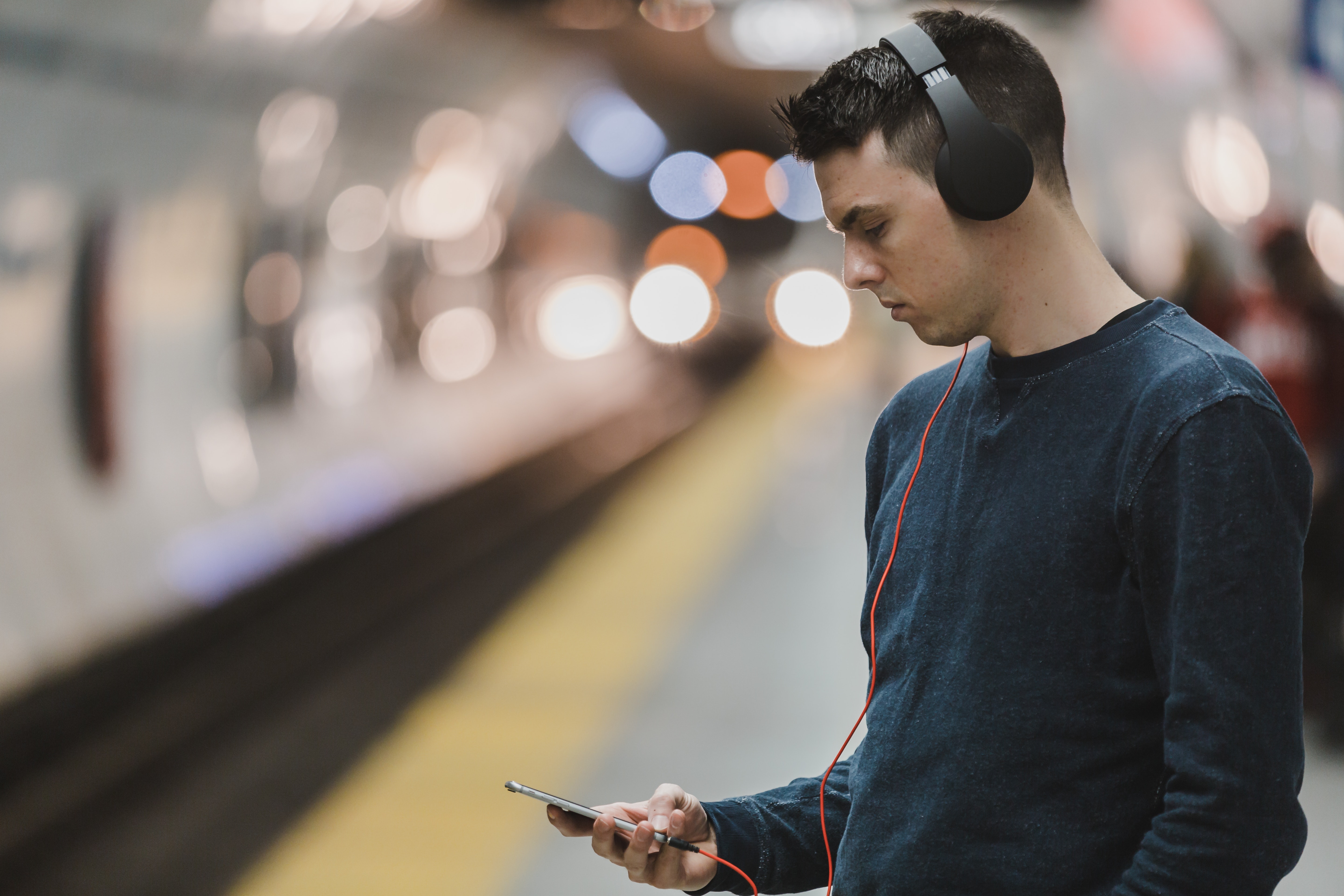 To drive up subscribers, Amazon Music now offers podcasts. With today's update, Amazon has brought 70,000 podcasts to Amazon Music. Among these podcasts are popular shows like Pod Save America. The app will also have exclusives, like DJ Khaled's The First One. 
Amazon Music Podcasts
The Verge reports that subscribers can listen to these shows through the mobile app, Echo devices, and web browsers. If you're an Echo listener, its default app is Amazon Music. Your Echo can play an episode from where you stopped, even if you used another device.
Amazon Music now has podcasts https://t.co/Sj5WmgBcL9 pic.twitter.com/N1X6LwGEj5

— The Verge (@verge) September 17, 2020
Also, the Wall Street Journal says that Amazon plans to sell ads for its podcasts. 
Amazon's Podcast Competition
Amazon's move puts it closer to Spotify, which has also committed to podcasts. Out of the big streaming apps, only Apple Music has zero podcasts, since Apple Podcasts already exists. 
Other apps mix podcasts with music for more audio experiences. They also want their apps to become a one-stop-shop for audio content. 
Should I Subscribe to Amazon Music?
On the other hand, Audible has launched a new and cheap plan. An Amazon company, Audible also has exclusive shows. If you want to listen to an Audible-exclusive show, you'll have to get another subscription. 
Amazon Music offers podcasts that are available across all streaming apps.