Brave Upgrades iOS Browser With New VPN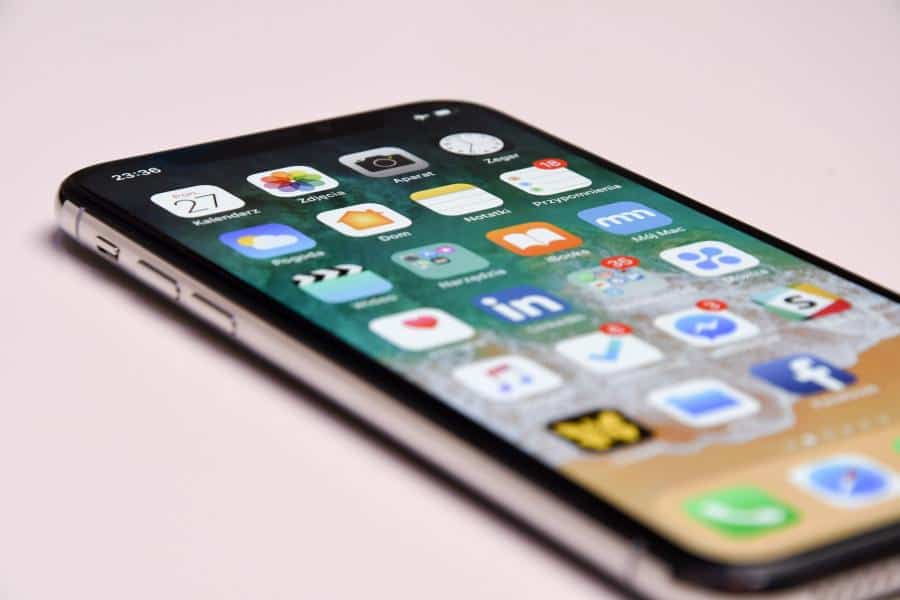 Surfing the web on your iOS devices would be better without ads and better privacy. So, it's a good thing that Brave is now releasing an iOS browser with a firewall and VPN. Brave Software has teamed up with Guardian to create its own Firewall + VPN that affords mobile users privacy and security.
What Is Brave Firewall + VPN?
Gizmodo reports that the app should give users "a safer, more private browsing experience." With the app, you can even browse the internet faster than other mobile browsers. In the report, the app can go "three to six times faster." The Brave Firewall + VPN gets those speeds through its "blockchain-based digital advertising platform," that blocks nearly all ads and trackers. You can use it for your  mobile browser, and you can also use it for other apps on your iPhone or iPad.
The latest version of Brave for iOS has a built-in VPN to better block ads and trackers https://t.co/MJu7M7kAFF pic.twitter.com/5JIIidIgVM

— Gizmodo (@Gizmodo) July 27, 2020
How Does the Brave Firewall + VPN Work?
With its Firewall + VPN, your mobile traffic goes to Guardian's servers through the encrypted VPN. Once there, the servers screen your apps for ads that secretly track your data. Then, they block the tracking. You'd still be able to use the apps you want or browse the sites you want.  
Will Brave Firewall + VPN Still Share My Data with Brave and Guardian?
Better yet, Brave Software and Guardian claim that their app does not store user information. The app allows users to connect to the VPN without giving up user data to the app and Guardian. Both companies will not know anything about you.
However, this app is only available for iOS devices for now. You also have to pay $10 a month to use it, after a 7-day free trial.