US FDA Clears Samsung Galaxy Watch 3's ECG App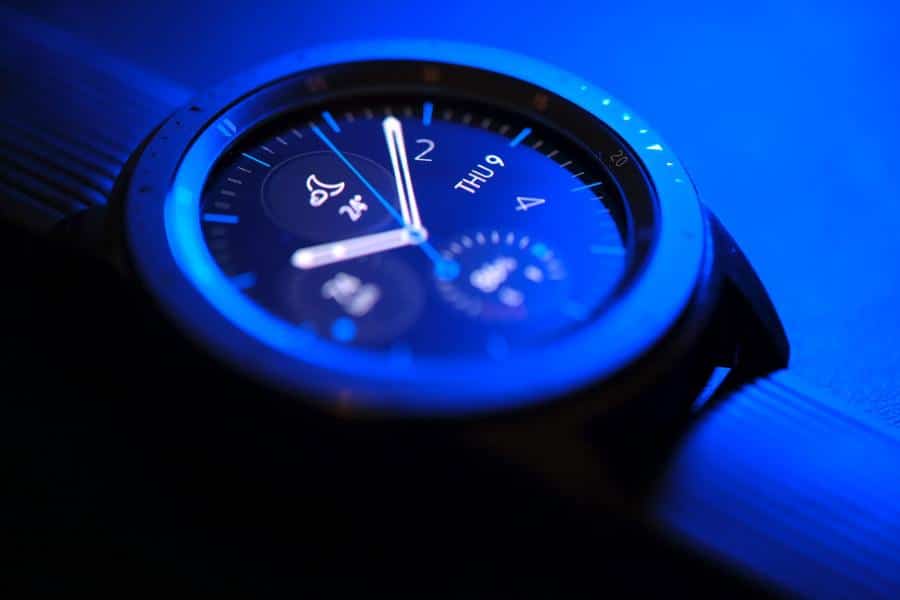 You can look outside the Apple Watch for on-the-go ECG monitoring. Now, the US Food and Drug Administration (FDA) has cleared Samsung's Galaxy Watch 3 for ECG monitoring. With the clearance, Samsung and Apple are the only two smartwatch makers allowed to release ECG apps.
FDA Clearance for the Galaxy Watch 3
The Verge reports that the FDA has given Samsung a Class II clearance. For Galaxy Watch 3 users, this clearance means you can use the watch as a medical device. You can rely on your watch to give you accurate data, which you can take to your doctor. Apple Watches had also received Class II clearances in 2018. 
As a Class II medical device, Galaxy Watches and Apple Watches are on the same level as home pregnancy tests and blood pressure cuffs. However, only Class III devices, like pacemakers, enjoy a Class III clearance.
The FDA confirmed the clearance. Like the Apple ECG app, the Samsung app is a Class II medical devicehttps://t.co/377jISvSsm pic.twitter.com/2rAO9V9ECI

— The Verge (@verge) August 5, 2020
The Galaxy Watch 3 as a Medical Tool
Federico Casalegno welcomed the FDA clearance at Samsung's Unpacked event. At the event, he said the FDA giving the  Watch 3 a Class II clearance was exciting news. Caselegno is the Senior Vice President of Samsung.
Users can also access an ECG app in the Watch 2, but they can't use it in the United States. The Galaxy Watch 3 takes a step closer to the Apple Watch in terms of use as health and wellness gadgets.
South Koreans Already Use the Galaxy Watch 3's ECG app
In May, South Korea's Ministry of Food and Drug Safety cleared the Watch 2's ECG app for public use. It's not yet clear when Americans can use the feature on their Watch 2s.