Tesla to Open Largest Factory to Date Called "Gigatexas"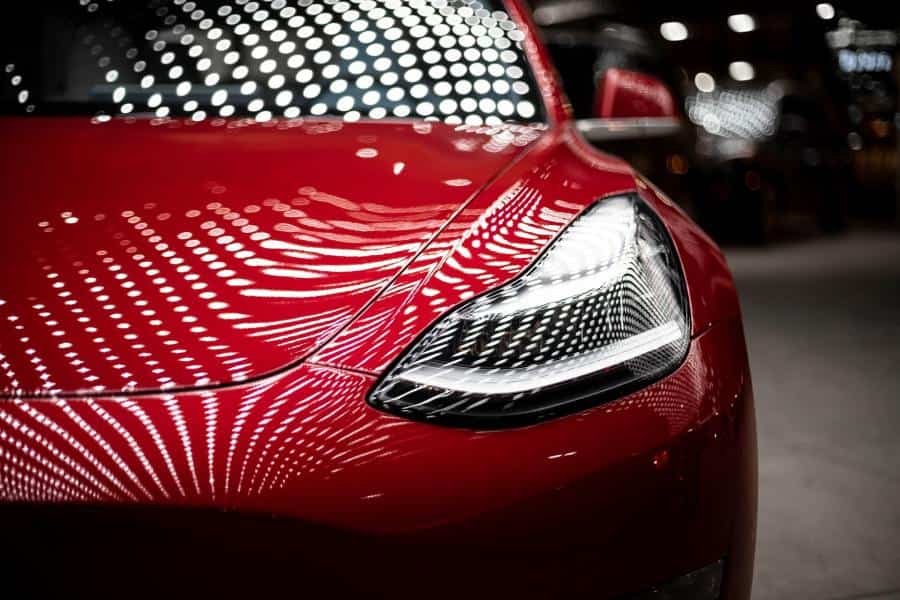 Elon Musk's Tesla continues its drive to expand in the United States. The electric carmaker announced last Wednesday that it would open another factory in Texas. Likewise, this factory will be the largest Tesla factory in the world.
What Is "GigaTexas", Tesla's New Plant?
Wired reports that the new factory is called "GigaTexas." The same report said that this new factory would use up 2,000 acres on a site near Austin. For future workers, they can drive 15 minutes from downtown Austin to the plant. From the airport, they can drive 5 minutes.
Tesla CEO Elon Musk declared to investors that the new plant would be friendly to the environment. He said there would be "birds in the trees, butterflies, fish in the stream."
Tesla is now valued at nearly $300 billion, making it one of the 25 most valuable companies in the world. It's eight times as valuable as General Motors, which cranked out almost eight times the number of vehicles Tesla did last year. https://t.co/psP11hUvZA

— WIRED (@WIRED) July 27, 2020
Tesla to Build New Car Models in "GigaTexas"
Tesla plans to build new car models in "GigaTexas." From the plant will come the Cybertruck and Semi, which will debut in 2021. Tesla will also produce more Model 3 sedans and Model Y SUVs for the Eastern US market. With the opening of a new plant, more jobs will also be available. Texas Governor Greg Abbott said that this new plant would employ 5,000 workers. These jobs would also pay $15 an hour. Abbott added that Tesla would invest $1 billion in the latest factory.
"GigaTexas" adds to the many Tesla factories in the world. It joins factories in Fremont, California, and Shanghai. Tesla also plans to open another plant in Berlin next year.
Will "GigaTexas" Make Tesla Even More Money?
Now, Wired reports that Tesla is more valuable than both Toyota and Volkswagen combined, with a value of $300 billion. Tesla also made $140 million in quarterly profits for 2020.