Spotify Launches Video Podcasts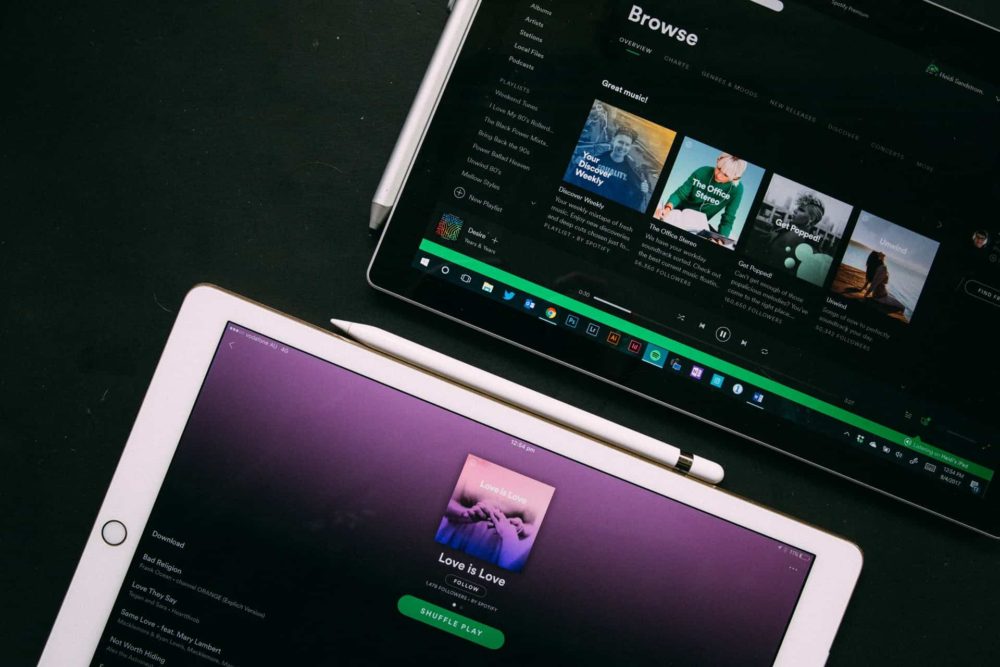 Fans of podcasts have more options on Spotify, as the streaming giant now offers video podcasts. With COVID-19 still keeping us inside, watching podcasts could be another lockdown hobby. But then if you're working from home, you can also choose to listen to the podcast instead.  
How Do Video Podcasts on Spotify Work?
In a blog post, Spotify said it is rolling out the video feature for selected podcasts. The company plans to use video to expand its audio experience. With this new feature, even Free users can enjoy watching their favorite podcasters. Spotify also listed the first podcasts with video. See if you're a fan of any of these shows:
   

Book of Basketball 2.0

   

Fantasy Footballers

   

The Misfits Podcast

   

H3 Podcast

   

The Morning Toast

   

Higher Learning with Van Lathan & Rachel Lindsay

   

The Rooster Teeth Podcast


Spotify is doing video podcasts now, too https://t.co/R95SdxwpCa pic.twitter.com/G4UGMZ1IyH

— Gizmodo (@Gizmodo) July 21, 2020



What's So Great About Video Podcasts on Spotify?
With Spotify, you can keep tuning into podcasts even if you pause and use your phone for something else. If you leave the app without hitting pause, your video will keep playing. Even if you lock your device, the show will keep playing. Spotify enables you to enjoy multitasking. If you want to return to your video, just flip back to the app and press play.  
What If I Don't Want to Watch a Video Podcast?
If video podcasts aren't your thing, then Gizmodo says you can just download the audio file for offline listening. In case you'll find yourself without wi-fi in the next few days, stay safe and download your podcasts.