Spotify Announces New iOS 14 Widget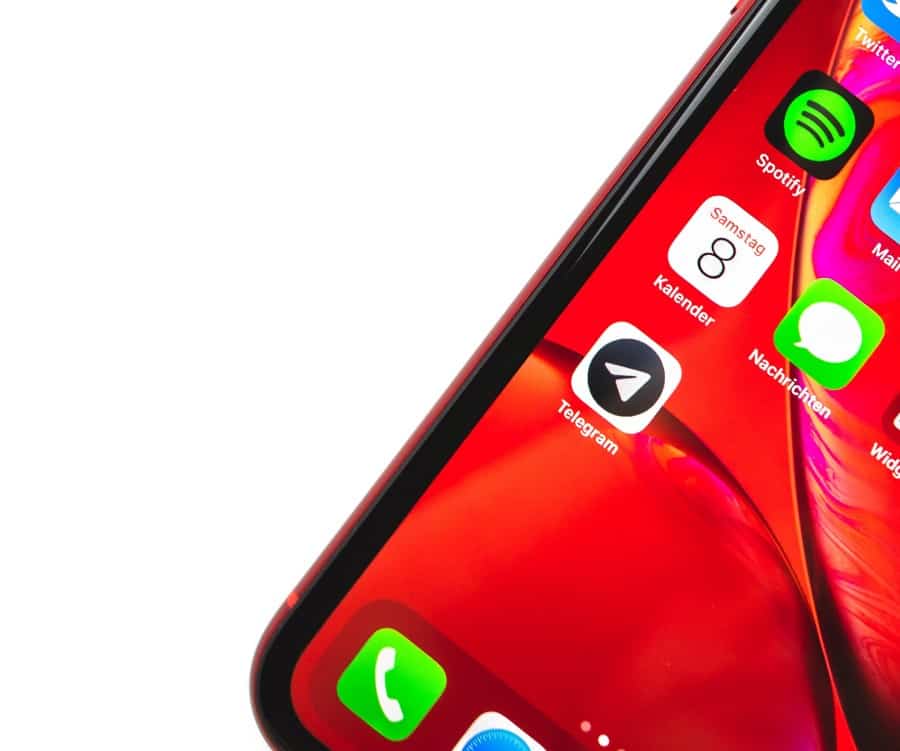 The streaming giant has announced a new widget for iOS 14 and iPadOS 14, joining other apps who've taken advantage of the new feature.
Weeks have passed since iOS 14 came out, and numerous apps have taken advantage of its new widget features. Now, Spotify is joining them. The streaming titan has announced the launch of widgets for iOS 14 and iPadOS 14.  
Spotify's iOS 14 Widget
The Verge says that Spotify's iOS 14 widget is similar to Apple Music's widget. Both widgets offer ways for users to go back to their music without opening the apps. For now, you can pick between the small and medium widget sizes. Spotify hasn't rolled out the large-sized one yet.
In an email, a Spotify spokesperson said that the widget displays five of your recently played artists, playlists, albums, or podcasts. Just tap on their covers to dive right back into your music. If you get the small widget, you'll see your latest played song or podcast while using the app.
How to Add the Spotify Widget to the Home Screen
Here's how to add the Spotify widget to your Home Screen:
 

Update the app to its latest version.

 

Touch and app an empty section of the screen or an app.

 

Look for the Add button (+) in the upper-left corner.

 

Tap the button.

 

Look for the Spotify widget in the list.

 

Pick your widget size.

 

Tap "Add Widget."

 

Place the widget on your screen.

 

Tap "Done" to finish.
Other iOS 14 Widgets
You can also add more widgets from other apps, such as Dropbox and Otter. Just look at your widgets list and find one you like.