Microsoft Finally Ends Kinect Support with Xbox Series X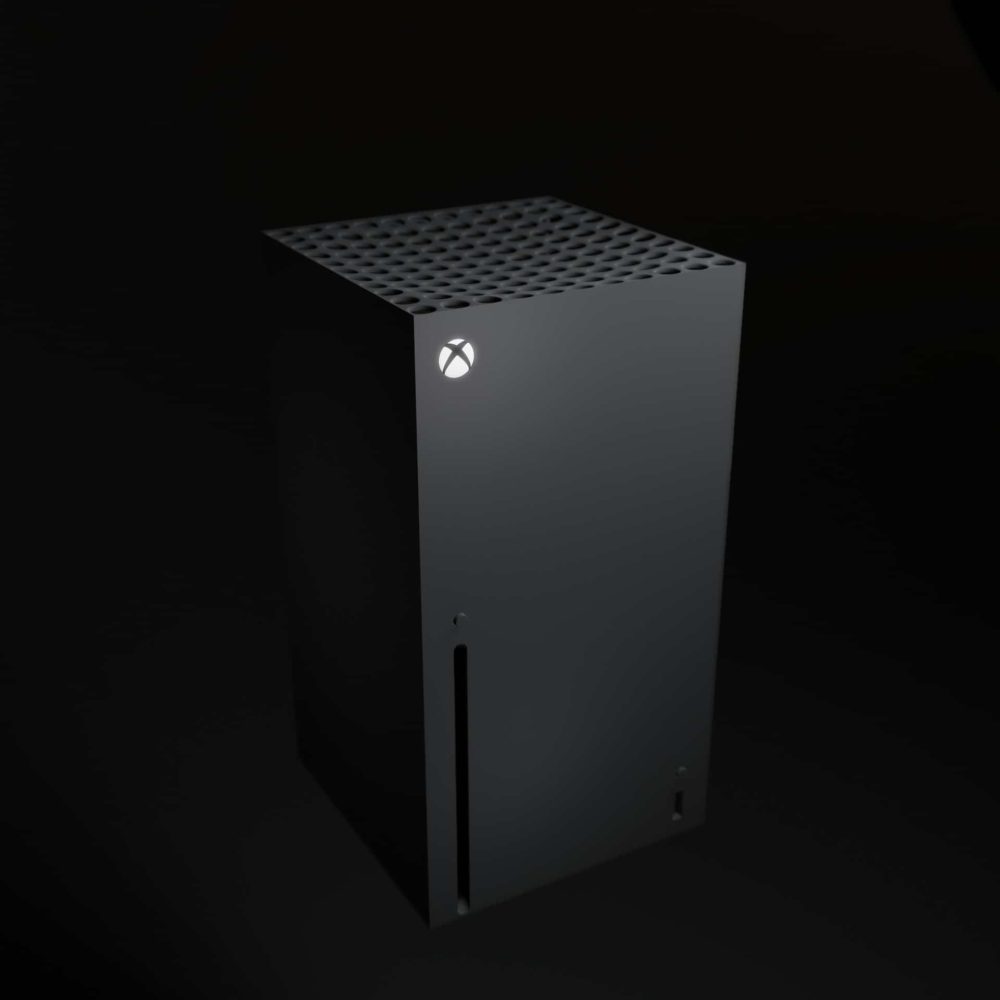 Are you planning to buy the new Xbox Series X? Do you still use your Xbox Kinect? If you answer yes to both, you're in for some bad news. Microsoft has announced Thursday that the Xbox Series X will not support the Xbox Kinect. While this newest console does support all Xbox One games, it will not support Kinect. 
In 2010, Microsoft had launched the Kinect for the Xbox 360 to challenge the Nintendo Wii's motion controller. 
What Happened to the Xbox Kinect?
Gizmodo notes that Microsoft decided to stop supporting Xbox games that require the Kinect. In a blog post, Microsoft CEO Phil Spencer said that the Xbox Series X could not support games with Kinect. Recent promo images of the Xbox Series X show it lacks the Kinect port, unlike the Xbox One.
Xbox Series X console won't support Kinect hardware or games designed for Microsoft's failed gaming peripheral. https://t.co/alcT2jNKFc pic.twitter.com/nhWnkt3idg

— Gizmodo (@Gizmodo) July 17, 2020
The Kinect never became as popular as the Wii's motion controller. Microsoft had already killed off the Kinect in 2017. A year later, it stopped producing Kinect adapters. 
What's Next for the Xbox?
Spencer also told the Verge that "there's no way for Kinect to work" on the new Xbox. However, Microsoft has said it commits to supporting older Xbox games. They plan to let Xbox Series X support all Xbox One, Xbox 360, and even original Xbox games. Even older controllers like the Elite and Adaptive Controllers will work on the Series X. 
If you're itching to play Xbox-exclusive games but don't want to shell out money for Series X, you're in luck. Spencer said that Microsoft would let you play upcoming Xbox exclusive games on your Xbox One. He added that Microsoft doesn't want to force gamers to spend more money just to play the newest games. 
More Updates for the Xbox
Microsoft also announced their cloud service, the XCloud, will launch in September. On July 23, the company will also hold an Xbox games event. The company plans to tease the new games coming to the Xbox Series X, such as Halo Infinite.