Snapchat's Growing User Base Starts to Slow Down; Ad Revenue Affected Due to Businesses Hurt by Pandemic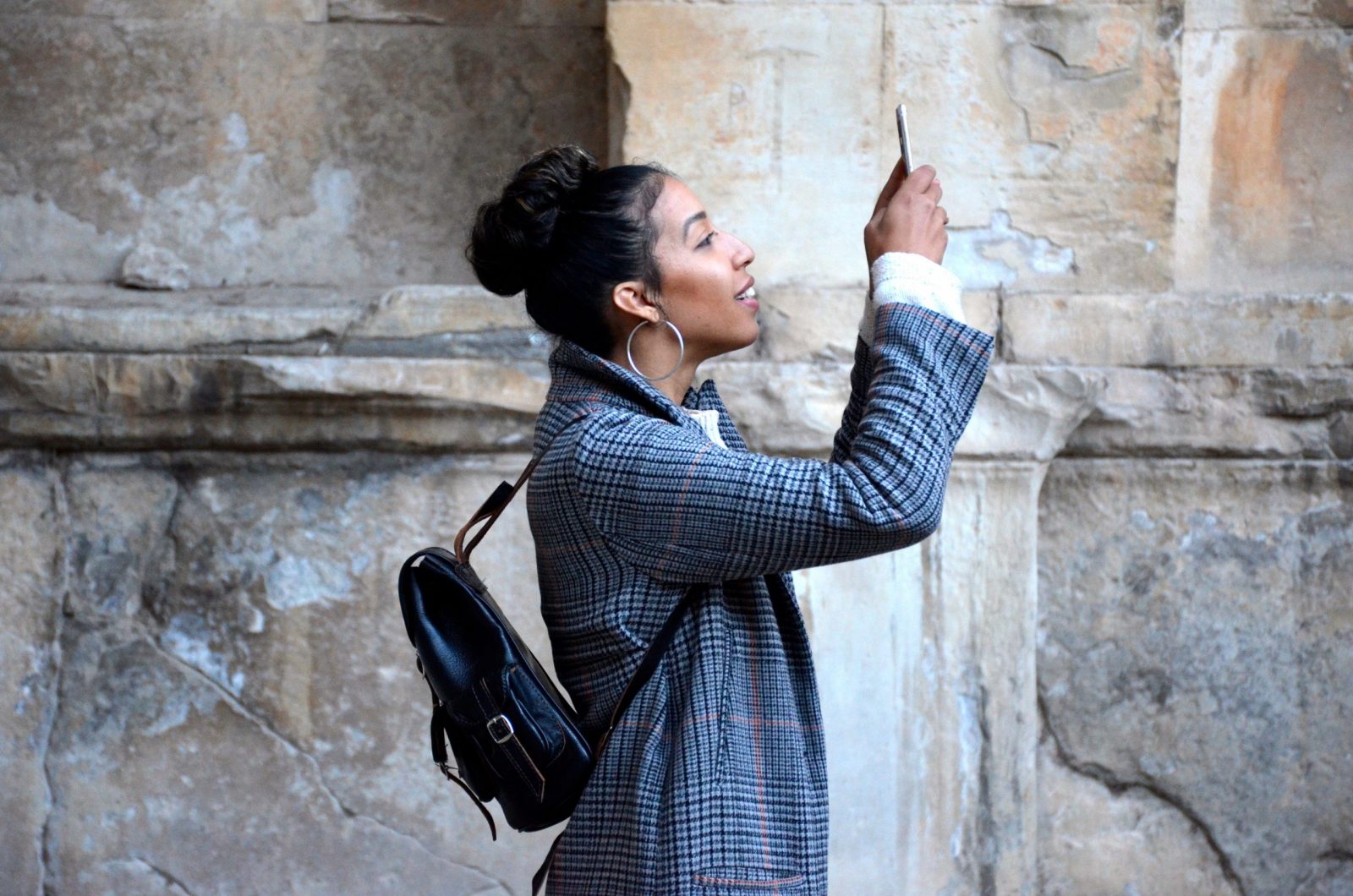 Snap Inc. revealed that their increasing number of daily users from past months is slowing down
While there are many businesses and various industries that suffered the pandemonium that the coronavirus outbreak has brought, there are other companies who are more than striving, thanks to services dedicated to cater demands from homes. Snapchat, the camera filter-slash-multimedia sharing platform, is starting to see a slowdown in their increasing user base.
Increase in Subscribers
Snapchat, a multimedia messaging app, reported an increase in its number of active users on the first quarter, when compared on the same timeframe from last year. March was when the current health crisis mostly put people on their homes as lockdowns are implemented with the beginning of the outbreak. The company, Snap Inc., claimed to saw a 20 percent growth in the users, which unfortunately the growth is now slowing down. Shares for the socmed company saw 9 percent decrease in premarket trading.
About 238 million were using Snapchat on a daily basis on three months leading to June, which is 17 percent higher than from last year's same timeframe. In April while on earnings call, Snap projected a figure of 239 million subscribers. 
Slowing Down
According to Snap, the decrease in the widening user base still proceeds even when attempts to reopen some places are pushed back. Speaking to analysts, Derek Andersen, chief financial officer of the company, told: "At the onset of widespread shelter in place orders, as people sought to stay connected and entertained from home, we observed an increase in daily active users that informed our initial estimate."
He added that the rise is now beginning to decelerate quicker than they expected. Andersen said, "This initial lift dissipated faster than we anticipated as shelter in place conditions persisted."
The pandemic has hurt businesses, which also translated to the willingness of companies to advertise. Snapchat relies most of its revenue from advertising. Andersen noted that several industries are limiting their advertising expenses to mitigate the effects of the COVID-19 outbreak. "These challenging circumstances interrupted otherwise robust momentum," Andersen said.
About the Company
Snapchat, owned by Snap Inc., is a social media company that operates from all over the world. Snapchat is also a multimedia sharing platform that also provides camera services with customizable photos or video clips in its software apps. Currently, it trades with almost $25 per share. In 2017, the company's share rose to an all-time high of $29.44 per share, according to Forbes.