Saudi Aramco Finds Two New Oil and Gas Fields, per Energy Minister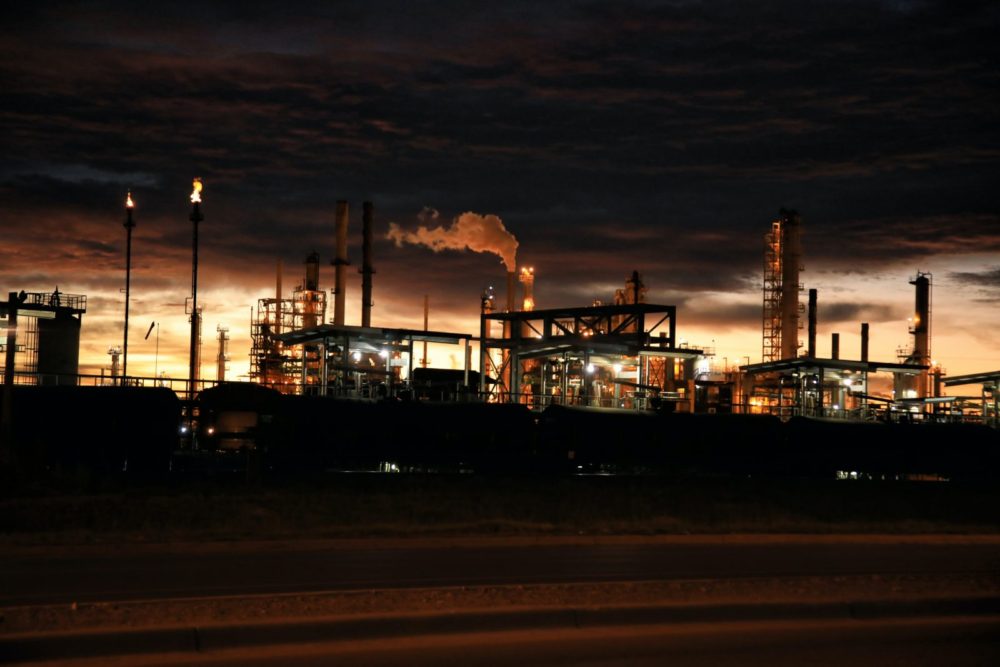 According to a report from Saudi Arabia's state news agency, Saudi Aramco discovered two new oil and gas fields in the kingdom's northern parts. The report quoted an announcement from the kingdom's energy minister, Prince Abdulaziz bin Salman Al-Saud.
Abraq Al-Tuloul
Per Saudi Arabia's energy minister, an oil and gas field named "Abraq Al-Tuloul"  was discovered by the petroleum company in the country's Northern Borders. The oil field is lying just southeast of the city of Arar. The Arab light crude oil's daily flow rate from Abraq Al-Tuloul field is reported to be 3,189 BPD (barrels per day). Its reservoir is also producing 1.1 million cubic feet of gas. Around the same area, a different gas reservoir called "Al-Qawwarah gives 49 barrels of condensate per day. It also produces 2.4 million cubic feet of natural gas.
Saudi Aramco discovered two new oil and gas fields in the northern parts of the kingdom, the official news agency reported https://t.co/TF1HKBKTJk

— Bloomberg Markets (@markets) August 30, 2020
Habdat Al-Hajarah
Meanwhile, the "Hadbat Al-Hajarah" gas field was discovered in the Al-Jouf region. Its Al-Sara reservoir has a production rate of 16 million standard cubic feet per day of natural gas. Oil condensate also produced in this reservoir amounts to 1,944 BPD.
More Wells for More Information
The energy minister also said that Saudi Aramco still gauges the total amount of oil and gas in the newly discovered reservoirs. The energy company is going to drill additional wells to also know the capacity of the fields. The state energy firm also gears to quantify the energy of the reservoirs.
Newly Discovered Fields
The Bloomberg article also quoted the founder of Qamar Energy, Robin Mills. Mills noted that the existing production of Saudi Aramco's 8.5 million BPD is much greater than the newly found crude. He said on Twitter that if the volumes and costs are "suitable, [it] will be useful for meeting Saudi Arabia's gas targets and supplying the west coast, which currently lacks a gas grid."