Quibi Launches Free Version in New Zealand And Australia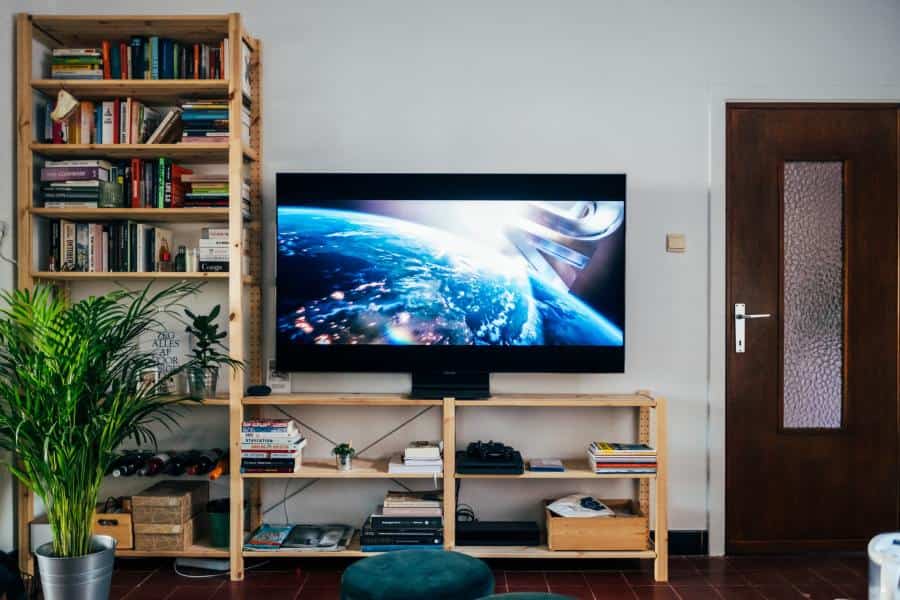 Quibi has launched a free version in New Zealand and Australia. At the same time, it's also reducing subscription prices from AUD 13 to AUD 7 for users in those two countries. Those prices are roughly USD 9 and USD 5, respectively. New streaming app Quibi continues struggling to keep itself afloat. Hoping to attract more users,
Free Quibi in New Zealand and Australia
Engadget reports that Quibi had emailed the announcements to subscribers in New Zealand and Australia. Interested users can pick which option they want, and then convince their family and friends to join Quibi.
Before this move, Quibi had tried to attract more users by uploading its content to YouTube. While the app brands itself as a mobile streaming service, Quibi has also allowed users to cast its shows on their TVs.
Quibi is offering a free subscription tier in Australia and New Zealand https://t.co/ytdYgUmnw7 pic.twitter.com/P7pTKvLZzM

— Engadget (@engadget) August 5, 2020
Quibi's Slow Start
Despite receiving $1.8 billion from investors, Quibi has not reached the heights its founders were expecting. A couple of Quibi shows did earn Emmy nods, but the app still cannot hold a candle to other streaming apps, like Disney+. At least Disney+ has hit shows like The Mandalorian. 
Even without a show like The Mandalorian, Quibi is more expensive than Disney+, at a rate of $8 a month. Apple TV+ has the same subscription price, but it can boast hit shows like The Morning Show. 
Quibi vs. Everybody
COVID-19 has also funneled potential Quibi subscribers toward traditional streamers like Netflix. With content tailored for on-the-go mobile viewing, Quibi failed to entice viewers who want to sit on the couch and binge TV episodes. 
The bright side for Quibi is that it has enough cash left to make drastic moves like giving the app away for free or selling it at garage sale prices.