Nintendo Working on New 4K-Ready Switch For 2021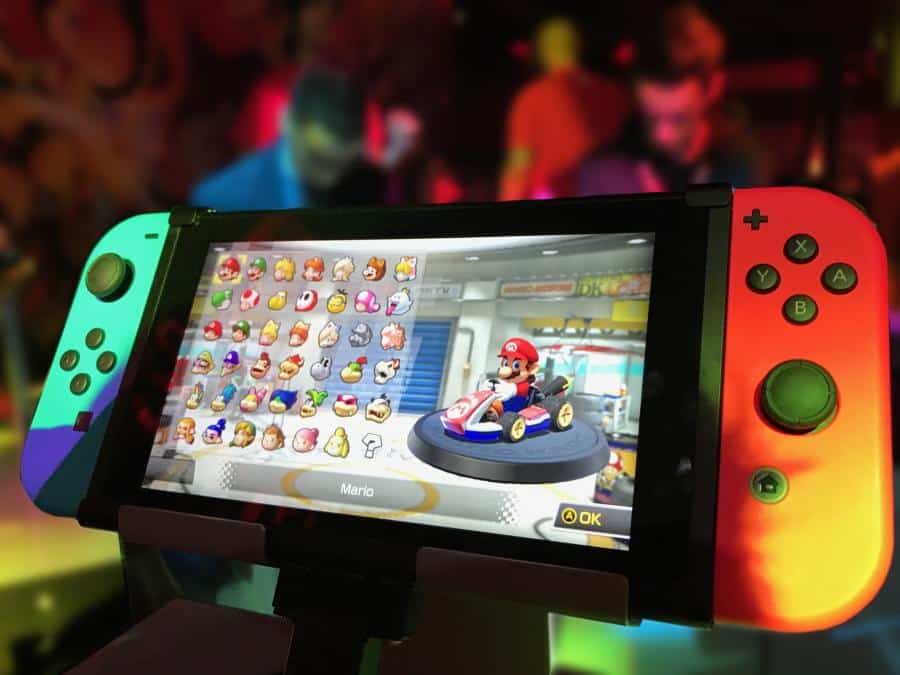 Nintendo might be stepping back from this year's round of the console wars. However, the Japanese company plans to come back strong next year. Reports have surfaced that Nintendo plans to release an upgraded Nintendo Switch in 2021.  
What's So Special About the New Switch?
Engadget reports that the new Nintendo Switch could be beefier than the previous versions. According to reports, the new model could add more graphics power and support 4K graphics. Moreover, this Switch could come with a bunch of new games. Nintendo looks to make up for a light roster of new games this year with a set of new releases in 2021. 
Bloomberg: Nintendo is working on a 4K-capable Switch for 2021 https://t.co/WP7CQbAIBE pic.twitter.com/9fRen6W2MD

— Engadget (@engadget) August 25, 2020
This report comes after earlier rumors that Nintendo was going to release two new models of the Switch this year.  
Other Nintendo Switch Models
Nintendo had already released a version 2 of its original Switch in 2019. The new version gives you 9 hours of playing time while keeping the custom NVIDIA Tegra CPU and its 4GB of RAM. Also, the company released the Switch Lite, which is the same console, but without the dock and detachable Joy-Cons.  
A Strong Year for Nintendo
2020 continues to be a fantastic year for Nintendo, as the Switch and Switch Lite keeps selling out in stores. Games like Animal Crossing: New Horizons have also rested on top of the sales charts, which boosted Switch sales further. 
However, Microsoft and Sony are gearing up for their launch dates later this year. Both the Xbox Series X and Sony PS5 are more powerful consoles, with brand new launch exclusives. Without a ready console, Nintendo could be making the smart play in sitting this one out yet.