Nintendo Says Goodbye to the 3DS After 10 Years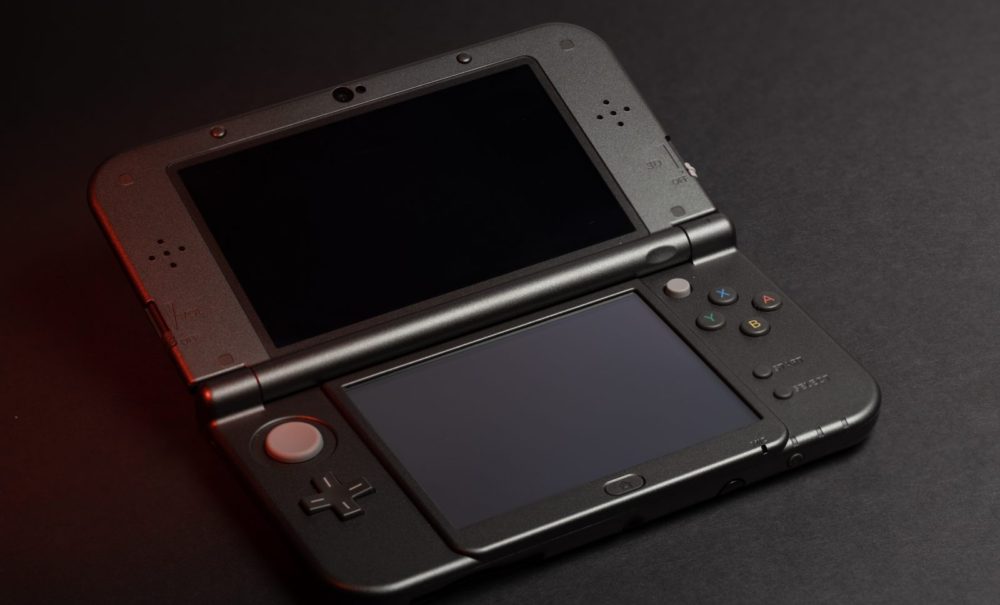 With its full attention solely on the Switch, Nintendo has quietly discontinued the 3DS. On Nintendo's Japanese website, you can see the tag "out of production" under the New 3DS LL, New 2DS LL, and the 2DS listings. You'll also see the notice that the 3DS series has ended production.  
The End of the Nintendo 3DS
The Verge reports that the Nintendo US page has also erased all mentions of the 3DS. You would just see a link to the 3DS support page at the bottom of the webpage, under a similar link for the Wii U. 
Nintendo has discontinued the 3DS https://t.co/C5kmnofg1F pic.twitter.com/g7dZADdepu

— The Verge (@verge) September 17, 2020
Nintendo has also stopped making the Wii U.
The History of the 3DS
In 2011, Nintendo released the 3DS. While it didn't sell well initially, Nintendo eventually drove up sales by cutting its price a few months after release. Nintendo also thanked those who bought the 3DS at launch by giving them 20 free NES and Game Boy Advance titles.
The 3DS went through several versions throughout its career. Nintendo put out the 3DS XL, then the New 3DS. People who wanted a cheaper DS bought the 2DS, and then finally, the 2DS XL.
Throughout its life, the 3DS sold over 75 million units worldwide. The total sales may not have reached the numbers for the DS, but the 3DS helped Nintendo stay afloat during the lull of the Wii U years. 
The Nintendo Switch Era
By ending the 3DS, Nintendo is fully committing to the Switch and moving away from a dedicated handheld gadget. As of June, the company has already sold over 61 million Switches worldwide.