LG Unveils New Battery-Powered Wearable Air Purifier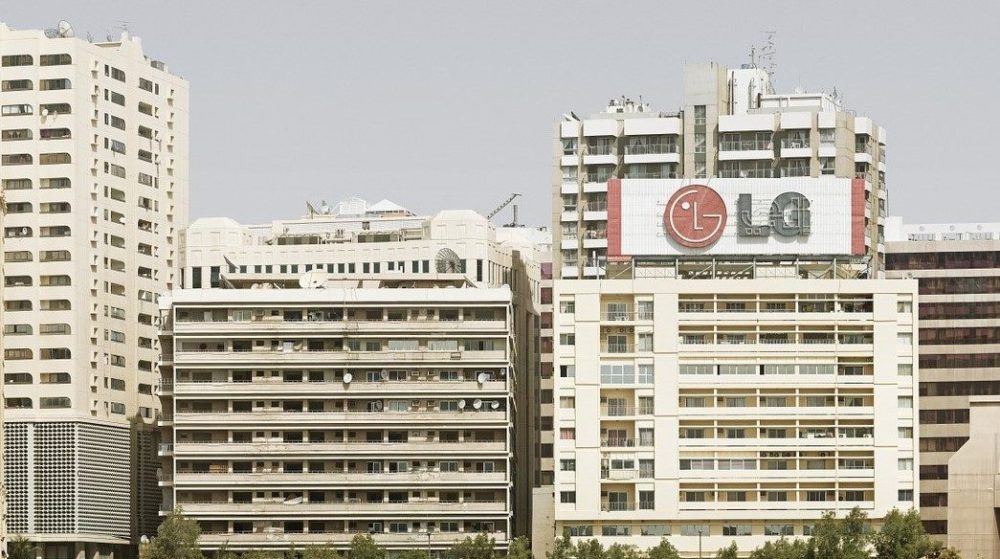 If you're looking for a high-tech face mask to wear outdoors, take a look at LG's new wearable air purifier. You can wear it like a mask, and it uses replaceable air filters to clean the air you breathe.  
The New LG Wearable Air Purifier
Called the PuriCare Wearable Air Purifier, this mask runs on LG's home air purifiers. Moreover, the mask uses a pair of battery-powered fans to help you breathe. According to LG, the wearable purifier can sense when you're inhaling or exhaling. When it does, the fans adjust their speeds.
LG officially announces its battery-powered air purifier mask https://t.co/xgP6mptQsh pic.twitter.com/cyyRt7Wgig

— The Verge (@verge) August 27, 2020
LG has said that this mask should help fill shortages in disposable masks. The mask should also replace the disposable ones that may not always work against COVID-19. In July, the Korean company announced that it would donate 2,000 wearable purifiers to Severance hospital in Seoul. Since medical staff would wear masks for hours at a time, LG's wearables should make it easier for them. 
How Does the LG Wearable Purifier Work?
In a press release, LG said the mask analyzes a person's face so that it could fit every face shape. Aside from stopping air leaks around the nose and chin, the mask's fit also keeps it comfortable to wear for hours. Equipped with a lightweight 820mAh battery, the air purifier also powers the mask for eight hours on low, and two hours on high. 
Will This New LG Mask Work Against COVID-19?
However, the CDC has recommended not to use masks with valves or vents. The agency said these masks don't filter droplets that could infect nearby people.
These masks will be available in select markets in the fourth quarter of 2020.