Google Travel to Give Covid-19 Updates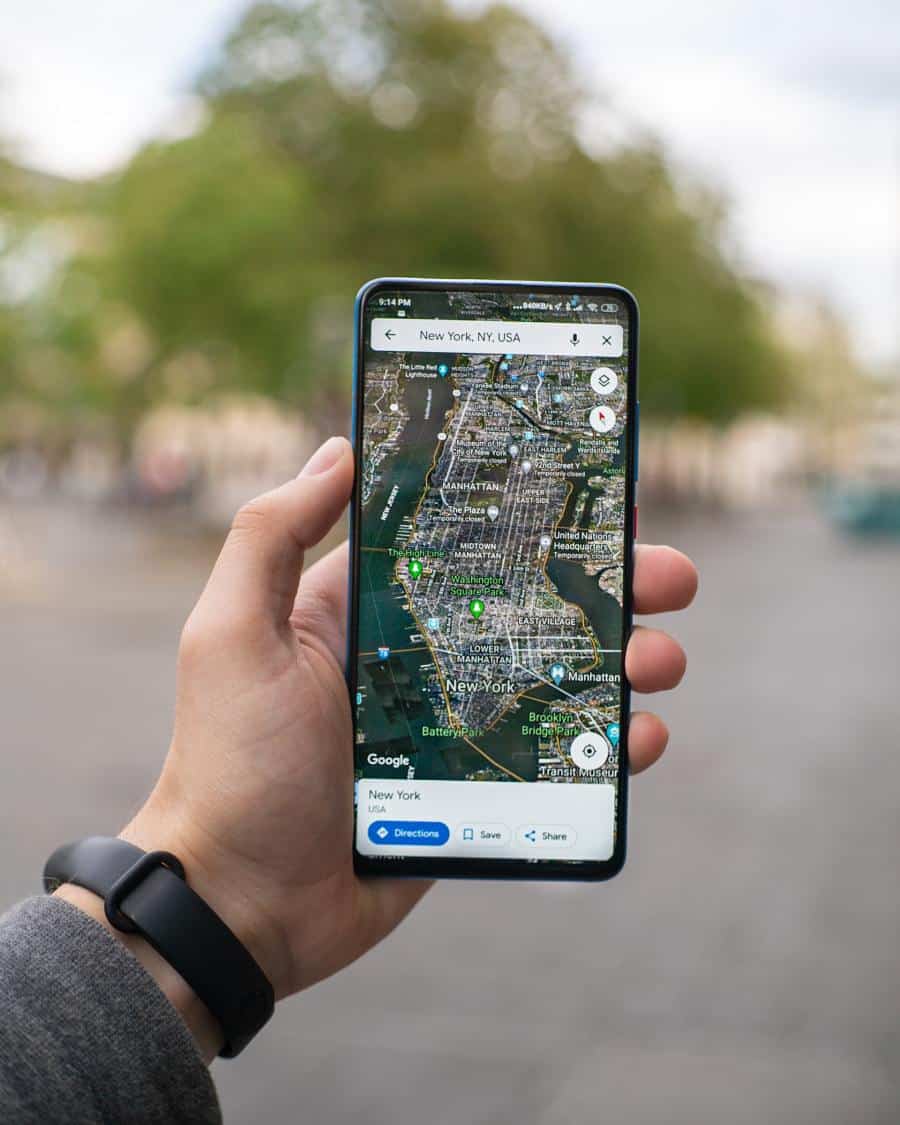 Google doesn't seem to be stopping with new updates anytime soon. To help frustrated travelers during COVID-19, Google is updating Google Travel. The latest update will give the app new tools that inform travelers about the pandemic situation in certain places.  
Google Travel Amid COVID-19
The Verge reports that Google Travel will now give users crucial COVID-19 information to help them plan their trips. Before leaving for your destination, Google Travel will tell you the number of COVID-19 cases there, as well as hotels that allow free cancellations. 
Google Travel adds new pandemic-related travel planning information https://t.co/NQz4HEe2gO pic.twitter.com/gfbotJLJKC

— The Verge (@verge) August 14, 2020
Google Travel's New COVID-19 Features
Google Travel will also give you "travel trends," which refer to data about open hotels and available flights to your destination. To collect these travel trends, the app uses your data from past hotel and flight bookings. With travel trends, it will always update you on current trip advisories. These advisories also join updates on local case numbers in the app's new alerts. 
Worry-free Trips 
The app will alert you on COVID-19 news when you search for flights, hotels, or rentals. Another new option for the app is the option to see whether you can get free refunds from your hotel reservations. You can even set a "free refund" filter on your Travel searches to help you manage your bookings. 
If you urgently need to travel during COVID-19, you will need all the help you can get. Ease your health and travel worries with Travel's new additions. Check it out here.