Labor Commissioner of California Files Lawsuit vs Uber, Lyft Over Alleged Wage Theft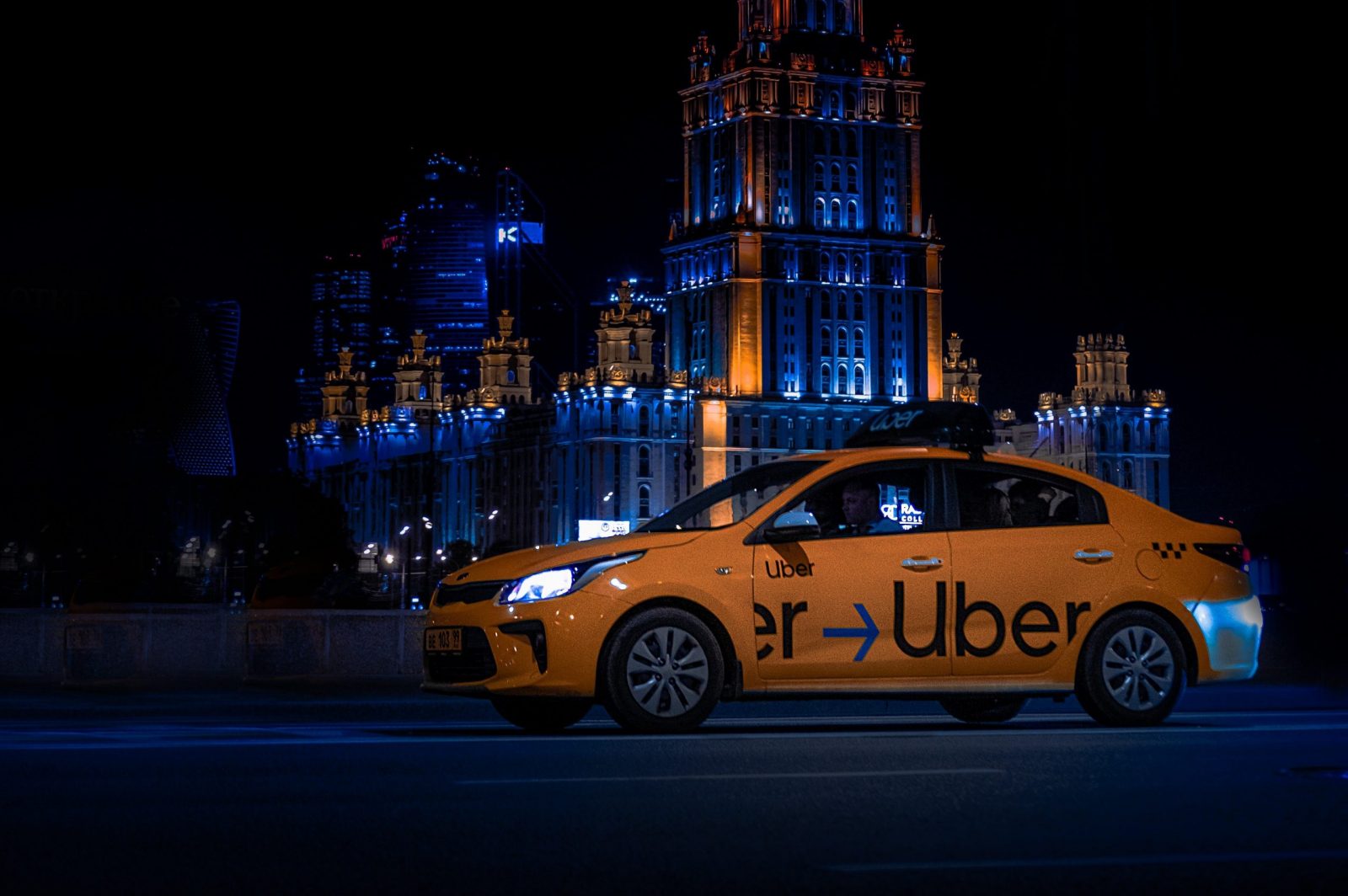 California's Labor Commissioner's Office slapped Uber and Lyft with lawsuits for depriving drivers' employee benefits
Ridesharing technology services companies Uber and Lyft are being sued over allegations of violating California's labor law.
Misclassification of Drivers
On Wednesday, the Labor Commissioner's Office in California has announced that it is suing Uber and Lyft separately. This was over allegations of wage theft among the two companies by claiming that their drivers are "independent contractors." This misclassifying move is said to deny their employees of several legal protections, according to the lawsuit.
#WorkersCantWait for the benefits and wages they legally deserve, especially during this #COVID19 crisis. We stand in #solidarity with drivers today as @AGBecerra takes @Uber and @lyft to court to demand they follow the law and do right by their workers. #AB5 https://t.co/I2Ouciwpd1

— Lorena Gonzalez (@LorenaAD80) August 6, 2020
In a statement, California Labor Commissioner Lilia-García-Bower said: "The Uber and Lyft model rests on the misclassification of drivers as independent contractors. This leaves workers without protections such as paid sick leave and reimbursement of drivers' expenses, as well as overtime and minimum wages."
Denied Benefits
Classifying the drivers as employees would compel Uber and Lyft to give them added benefits like payment of minimum, compensation for overtime work, and paid rest periods, among others. If the drivers are still classified as independent contractors, the added advantages are not provided. The lawsuits also tell that the companies did not provide sick leaves and accurate itemized wage deduction statements.
These lawsuits also aim to return to the drivers of both Uber and Lyft the wages owed to them by the companies. Bower's office had received almost 5,000 claims from drivers who are not paid correctly.
California's AB5 Law
On May, Uber and Lyft were also both sued by several city attorneys and California's attorney general for the same misclassification. Their lawsuit accused the ridehailing companies of violating the state's Assembly Bill 5(AB5). The law, which took effect last January 1, puts out an "ABC Test" which determines a hire if a contractor or employee. The attorney general Xavier Becerra on June filed a motion for preliminary injunction which would force the companies to reclassify their drivers. 
Uber commented saying that with the current health crisis, the lawsuit is in wrong timing. "The vast majority of California drivers want to work independently, and we've already made significant changes to our app to ensure that remains the case under state law."
The Uber spokesperson added: "When 3 million Californians are without a job, our leaders should be focused on creating work, not trying to shut down an entire industry."
Lyft has yet to release a comment.