Instagram Reels Now Allows 30-Second Videos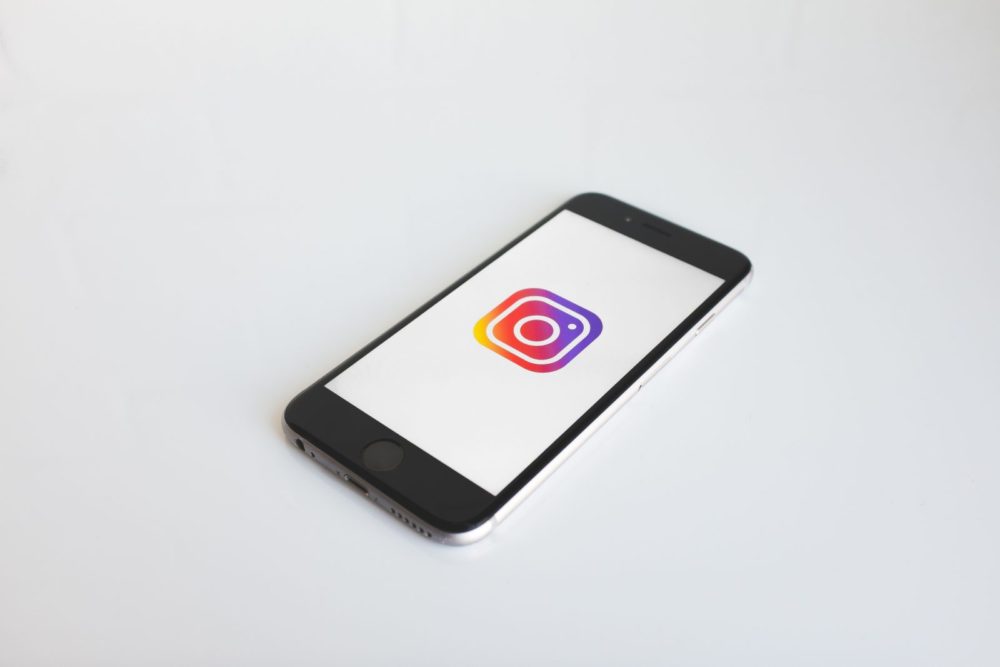 Instagram is giving its TikTok clone, Reels, a new upgrade. With the update, users can now make 30-second Reels videos, instead of the standard 15 seconds. TikTok already lets users create videos up to a minute long. 
Instagram Reels
The Verge reports that Instagram is also extending its Reels timer from three to ten seconds. Moreover, Instagram should now allow Reels users to cut or delete any clip to smooth out the editing process.  
Instagram is rolling out updates to Reels, including longer video lengths https://t.co/feE40nMYcM pic.twitter.com/YKBT9YDdoT

— The Verge (@verge) September 24, 2020
Is Reels a TikTok-Killer?
While Instagram has not released data about the number of people using Reels, it seems to focus on the feature. Robby Stein said that Instagram is betting "big on entertainment," when Reels launched. Stein added that Reels boost Instagram by opening up an Instagram entertainment zone.
Stein is Instagram's product director. 
What Is Instagram Reels?
Instagram Reels lets users create short videos for sharing among followers. You can set these videos to music, which could go viral. For Instagram, the short video format could bring in more users. Moreover, Reels could make Instagram a video entertainment platform as well.
Once you've made a Reel, you can also share it with your friends directly on Instagram. They can also use Instagram's AR tools and filters on the videos. With TikTok and Reels, creators have a lot of tools to make viral content. However, unlike TikTok, Instagram won't pay creators for their videos, for now.