Impossible Foods Working to Replace Cow's Milk with Plant-Based Version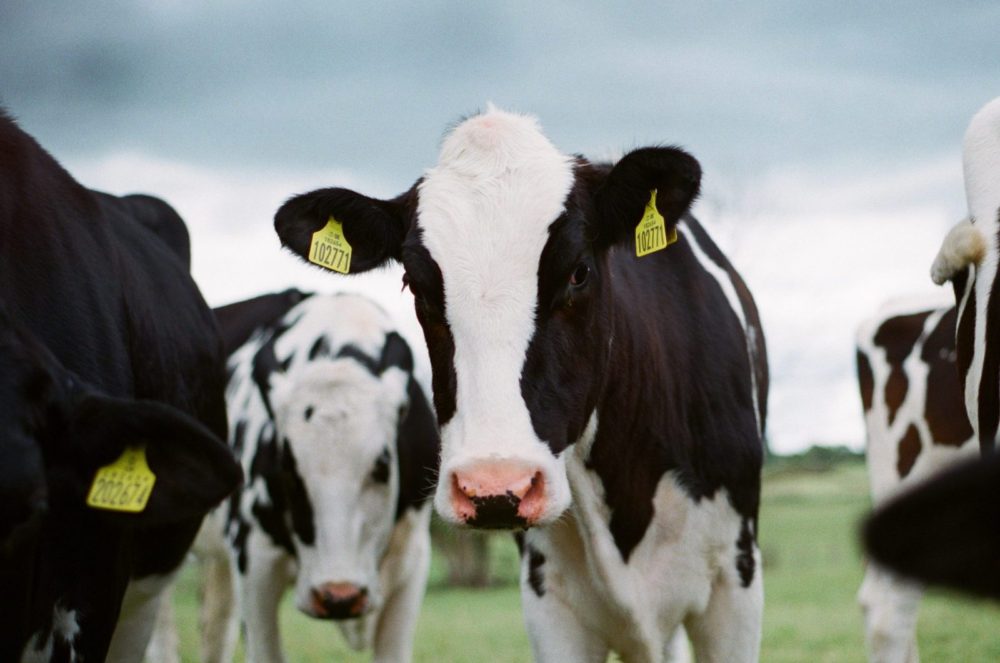 Impossible Foods is now developing a new plant-based milk that should look and taste like real cow's milk.
Dairy products not sourced from animals already abound in the market. For example, you can buy nut milk, oat milk, or soy milk. However, if you don't think these products stack up with good old cow's milk, Impossible Foods has you covered. The company is working on plant-based milk that should look and taste like cow's milk. 
Impossible Foods' Plant Milk
Impossible Foods has made a buzz with its plant-based alternatives to meat products. For example, it created the plant-based Impossible Burger. Now, the company looks to add more products.
During a virtual press conference, Impossible Foods showed the world its first glimpse into its new plant-based milk. The company also revealed the "Impossible Investigator project," which encourages scientists to develop more plant-based meat alternatives. 
Where Impossible Food's Plant Milk Comes From
Gizmodo reports that Impossible Foods' new milk consists of stable proteins from plants. Just like cow's milk, Impossible's plant milk also foams. You can also add this milk into your food without changing the recipe. The company also promises that the plant milk should have the same texture as animal milk. With this new product, Impossible Foods wants you to forget cow's milk entirely. 
Why Make Plant-based Meat Substitutes Anyway?
Impossible Foods wants to make meat substitutes that still feel the same as real meat. Their burgers should have the same "texture, mouthfeel, and flavor" like beef. With these products, the company hopes to reduce people's demand for animal meat. Lower demand for beef means less need to raise cattle. Fewer cattle farms would reduce the world's methane output, which speeds up global warming.
Impossible Foods did not say when the plant-based milk could enter production.