Google To Release Google One for iPhone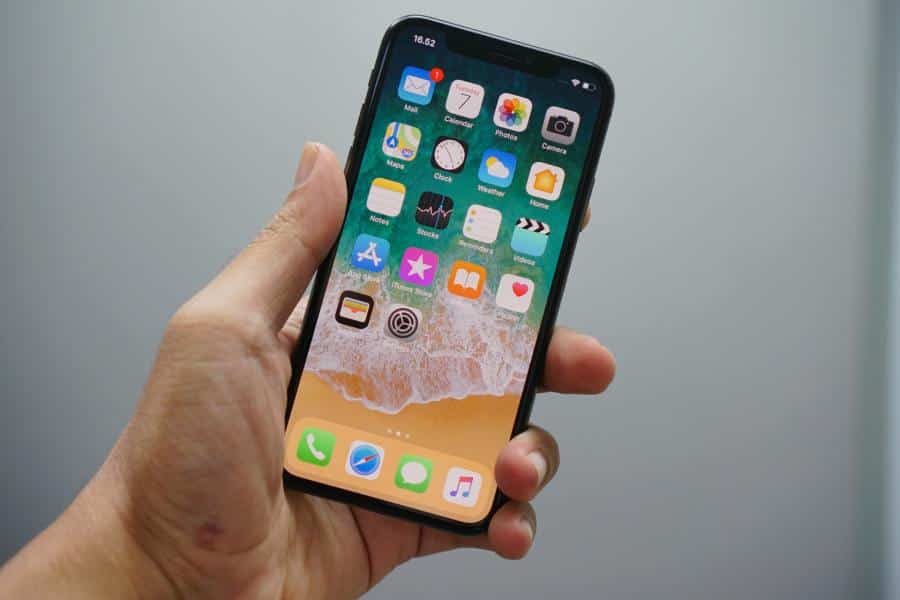 Oddly enough, Google can help you if you're looking for a new and free tool to back up your iPhone data. The company announced the coming release of a free version of the Google One app for the iPhone soon. What's more, you can use the app for free, even without a Google One subscription. 
Google One for iPhone
If you don't subscribe to Google One, you'll have to make do with the base 15GB allowance for Google Drive. For iPhone users, you can split the 15GB among your Google apps, Photos, and phone backups. Users who don't have a lot of photos or files can manage.
Google is releasing a free phone backup tool for iOS https://t.co/iR5FeKul6R pic.twitter.com/kxDIfNz5TV

— Engadget (@engadget) July 29, 2020
Another Cloud Service Option for iPhone
Engadget reports that the new Google One app can help iPhone users back up "photos, videos, contacts, and calendar events." Just put the data in your Google account. However, you might not use this feature if you already use iCloud. 
What About Subscribers to Google One?
It's never wrong to get a backup storage option. You might run out of space in your iCloud, and you don't want to pay for more. However, if you're paying for Google One, you can store your phone backups on your account. Google One also allows you to share files with a max of five people.
Engadget adds that Google One for iOS also works as a data manager. With the app, you can free up your phone by deleting your junk. Putting this service on your phone makes Google One more convenient. 
Google One free users can download the app on the Android Play Store in the next few days. For iPhone users, Google promises the app will be "available soon."